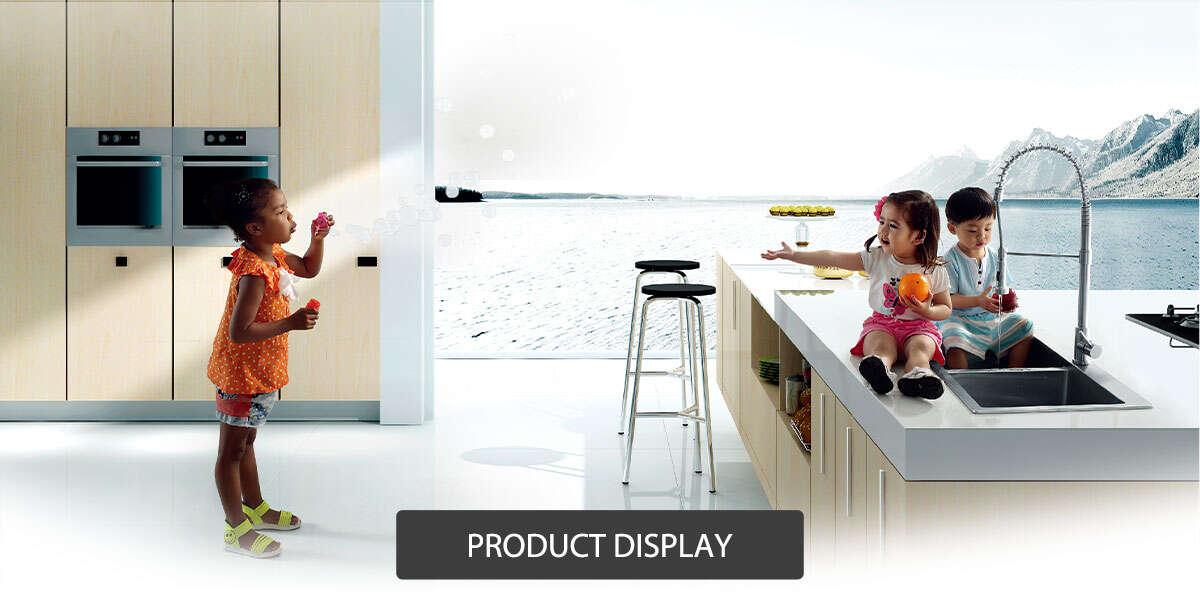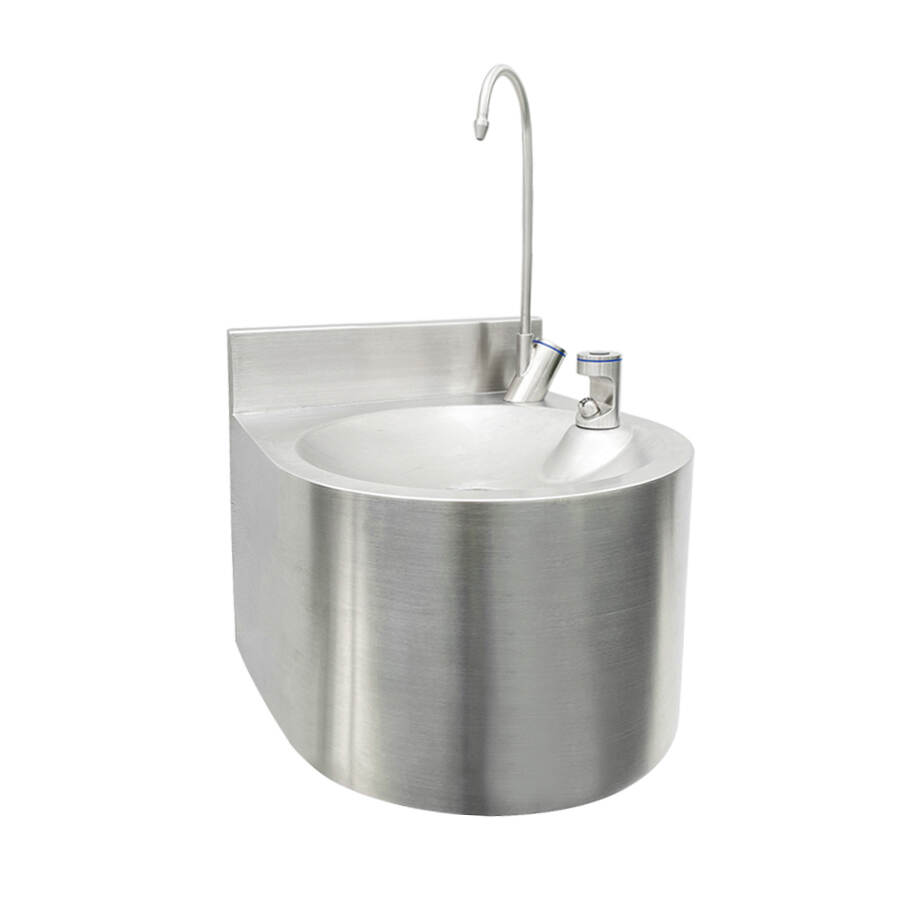 Product Description
These drinking water faucets are for use with reverse osmosis (RO),under sink. Our luxury drinking water filter faucets come a range of styles and finishes, standard, air gap, and long reach types, and have a 1 year warranty. All of our faucets come with complete installation accessories: stem, rubber washer, lock washer, hex nut, installation manual with diagram, and all trim pieces.
Product Features:
Brushed Nickel Finish;
Compliant with the Lead Reduction Act;
Elegantly styled Euro faucet;
Quarter Turn Handle Lets You Control the Flow;
Composite Disc Valve Mechanism;
Higher Quality Than Standard Faucets with Rubber Washers.
The water filtration system is a good way to filter the drinking water in the faucet. This lead-free faucet(or pot filler faucet) provides you with additional protection, and its durable and reliable design is worthy of your trust. Through a simple click handle, the switching between filtered water and unfiltered water is fast and simple.
Product introduction-affordable water filtration system
The design of this lead-free faucet looks like a standard single handle faucet, but in fact, it can automatically turn on and off the water flow by gently turning the wrist. This makes it ideal for families with children, the elderly, or anyone who can't bend down to wash their hands or pour wine. In addition, its Brushed Nickel finish looks fashionable in any bathroom.
Our lead-free drinking water faucet is an effective way to filter and purify drinking water. Just connect our faucet to any standard American faucet and turn on the faucet to easily obtain clean and safe drinking water. This convenient part can be used in many different types of filtration systems that require a 1 / 4-inch outside diameter threaded connection. Classic and elegant modern style makes this faucet an excellent accessory for your countertop or kitchen sink.
Product features-affordable water filtration system
Our faucets are made of lead-free high-quality brass, which is safe for all drinking water filtration systems. It has a smooth water outlet and a single hole handle to ensure ergonomic water flow and easy to grasp. This product is available in brushed nickel or chrome finish, so you can choose a product that complements your kitchen color scheme.
Lead free faucets are specially designed for drinking water filtration systems. It has an elegant Brushed Nickel finish, meets ADA standards, and the range from the water outlet to the faucet stem is 4 inches. The easy to clean design makes this faucet ideal for use with water filtration systems that require continuous maintenance and easy cleaning.
Product advantages-home water filtration system
The lead-free Brushed Nickel faucet is designed for drinking water filters and meets ADA standards, providing the smoothest operation. Modern appearance, suitable for any kitchen decoration. The faucet has a high arched outlet, a 15 inch elbow and an ergonomic handle, which is easy to grasp and easily turn on / off the water flow. The metal rod is lifted up or down to open the nozzle, making the operation simple. There are three different spray settings, so you can choose the one that best suits your needs. The faucet is equipped with an aerator to limit the flow through the faucet to reduce splash and improve the overall efficiency of water use.
Product material-mass water filtration systems
Lead free faucets are made of brass and provide a durable surface finish. This faucet has a solid structure and high surface quality, and will not emit too much glare (like some other models). The long water outlet provides enough reach distance, so the distance between users and the sink will not exceed the distance they need to use. Use this lead-free brass faucet in drinking water filtration system to avoid using faucets that may cause allergy or damage pipes due to corrosion.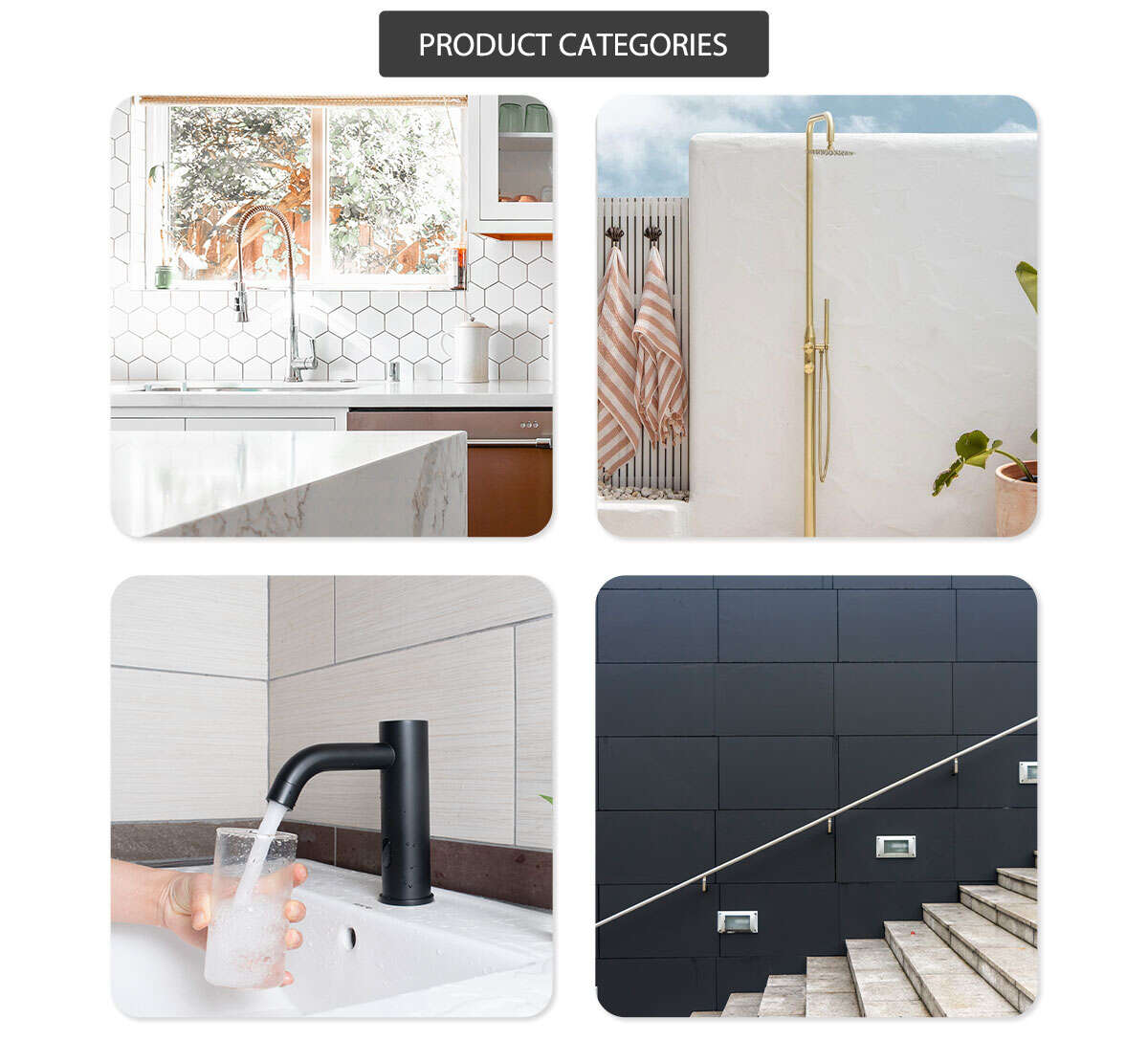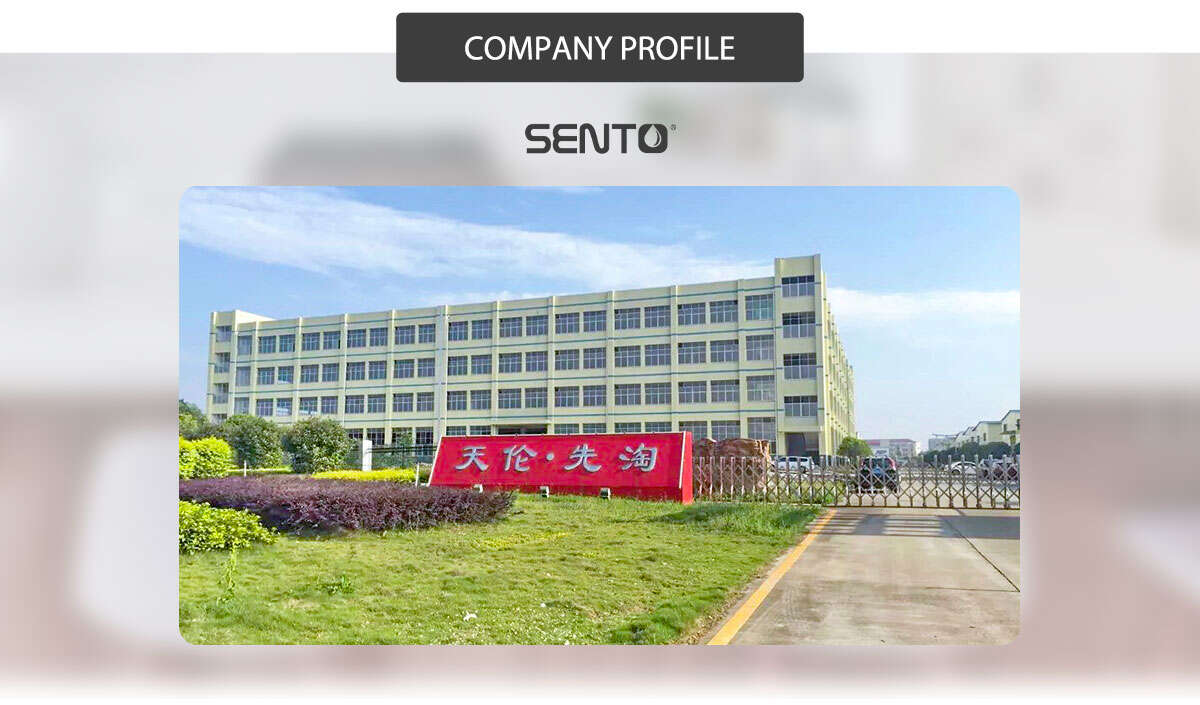 Sento Introduction
Sento,world class stianles steel faucet manufacturing enterprises,is the founder of stainless steel faucet in China,Founded in 1999,its former named is Huangqi Qinglian Hardware Machinery Factory,At the beginning of 2000,with an idea of making faucet with healthier,more environmentally freindly and durable materials,the two over fifty years old Sento's founder Mr Kong Qingyi and Mr Shen Zemin,overcame numerous processand technical difficulties,sucessfully invented the first SUS304 stainless steel faucet in the China.In the subsequent dacades,under the leardership of the two Sento's founders,with the concept of "quality the first,cost the second",we focus on research and development of SUS304 stainless steel faucet,continue to promoted technological innovation of stianless steel sanitary ware industry,train a large number to of technical elite for the industry,and has driven the development of the whole stainless steel faucet manufacturing industry.
Sento's products cover stainless steel faucet,stainless steel shower and shower column,stianless steel bathroom cabinet,stainless steel sink,stainless steel kitchen pendants,stainless steel floor drain ,etc.They are sold to nearly 90 countriesand regions,and are wildely used in villas,high-end communities,comercial office buildings and public places,Sento is the only domestic enterprise which passed seven international certifications,including Holland KIWA,Australia water mark,America SGS ,UPC,European EN-817,Denmark VA,HongKong water supplies department WARS detection.
In recent years,Sento stainless steel faucet continuous unveiled at the top three industry events.including Shanghai international exhibition kitchen,Germany Frankfut ISH international kitchen exhibition and USA KBIS international show.It attracts all attention inside and outside the industry .Sento has won the top 100 Kitchen Bathroom Enterprises.Chinese Manufacturing Beauty,Canton fair "CF" award,and other awards.
In the future,in order to build up a wold class stainless steel faucet kitchen and bathroom brand with great competitiveness and influence,we will adhere to the strictness,good quality and perfectionism.We will bring a healthier,more environmentally freindly,and better high-end kitchen and bathroom products.