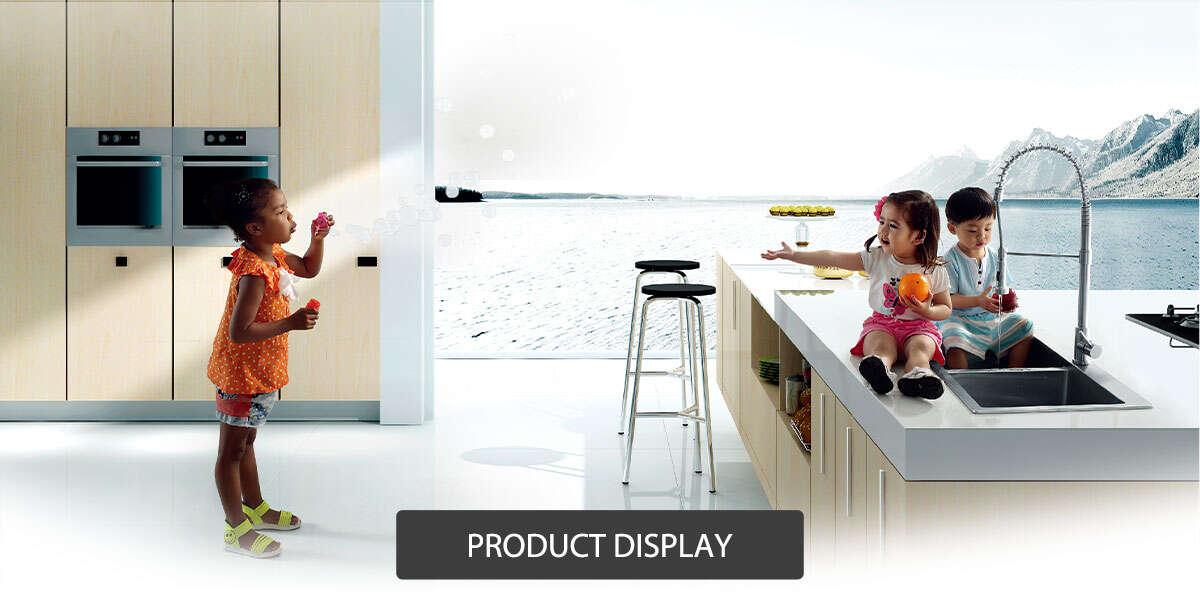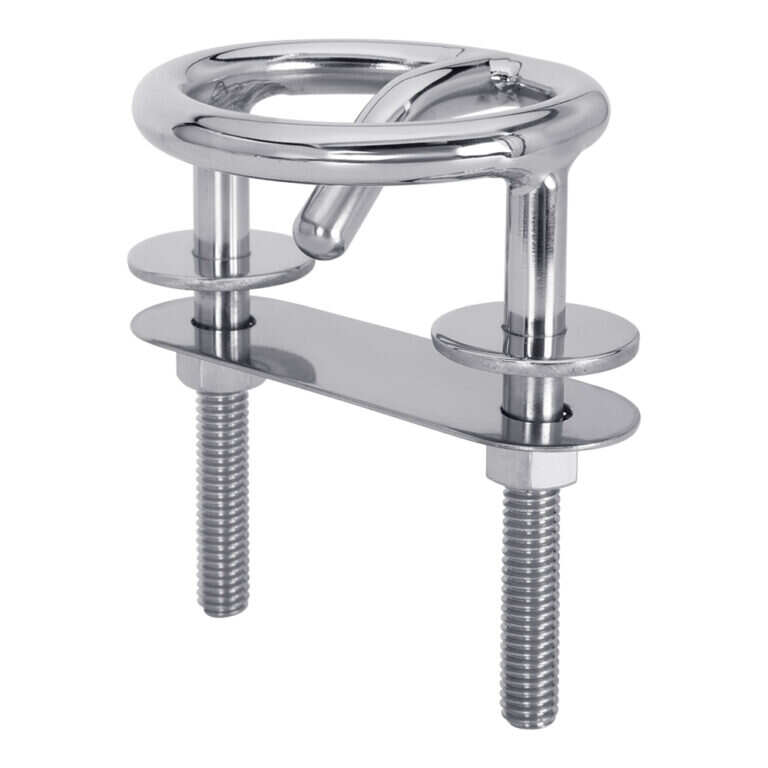 Our 304 Ss Ski Tows are used for skiing or water sports and are usually attached to the back of the boat. It is made of 304 stainless steel, durable and not easy to rust. Ski Tows can be installed on boats in a variety of ways to provide additional support and stability during skiing, surfing, swimming and other water activities.
Product Introduction
This 304 Ss Ski Tows is made of stainless steel, perfect for Marine Boat Water Ski Tow Hook Bracket Transom. It is strong and durable in saltwater environment, making it an ideal choice for water skiing. It is easy to install and the stainless steel material ensures long-lasting performance. It is corrosion-resistant and rust-proof, making it a perfect choice for boats. With its superior strength and reliability, this 304 Ss Ski Tows is the perfect choice for your water skiing needs.
304 SS is a good material, which can meet the needs of different users. The surface of rope and eye socket is smooth and glossy, durable and not easy to be damaged by water. It can be used in coral reefs without any corrosion problems. Finishing gives the eye circles a delicate appearance, making them more beautiful than ordinary products. Fluorescent red is easy to see underwater, which can meet the overall requirements of fishing equipment
This product is durable: it can be used in any weather conditions, such as -40 ℃ to +120 ℃. It is an excellent bolt action accessory. The material is 304 stainless steel, which will not rust. The package is also equipped with a rubber cap and two spring clips for easy installation and use.
Product Description:
304 SS hook, J-bar and trailer ring are used as key components of Ski Trailer and water sports equipment. All our hook eyes are made of 304 stainless steel. These eye hooks are solid bars bent into a hook shape, rather than tubular rings welded or rolled around the eye bolts. Both ends can be welded on both sides (welded on the inside) or only one side (welded on the outside). For the sake of safety, they can be purchased in a closed-loop manner. The advantage of using the hook bar is that it can rotate to any necessary position, simply move the device until it contacts the skier's safety belt or towing rope at any required angle, without repositioning any other part of the system.
Constructed of 304 stainless steel for corrosion resistance, these tows are ideal for PWCs, I/Os, and inboard ski boats. All welded seams are smoothed and the surface has a highly polished finish. Stainless steel mounting washers and nuts included. A wide, welded-on mounting ring meets the hull so no exterior mounting plate is needed. Exceeds the American Water Ski Association standards.
Product features:
This towing eye hook is used to fix the rope to your boat or other boats, and it will provide smooth and easy pulling. This is a good way to tow water sports such as pipes, kayaks, or any other similar equipment. It is made of high-quality y46 stainless steel and has an additional spring-loaded locking mechanism. Once the hook is placed in the ring, it will lock the hook on the rope. The hook helps prevent accidental release due to workpiece corrosion during long-term use or exposure to harsh environments.
304 SS ski towline eye hook and loop is made of high-quality 304 SS stainless steel, so it can be used for many years. Eye hook is heavy and durable. Easy to install and use, just pass the trailer rope through the appropriate side, and it can be firmly locked in place even in windy days. Agile but tough enough to deal with any situation! The smooth surface makes our eye hook rust proof and easier to clean after use.
Product advantages:
Our new towline hook is very easy to use without tying or untying, because it includes an eye hook. It will prevent the hook from scratching the surface of your boat, reduce friction and make your Trailer guide rail more stable. Our products have been tested in the laboratory and proved many times on the water. The innovative design ensures that your pipe or ski rope will not slip, so that you can stay safe on the water! It is made of high-quality stainless steel, which is durable and can be used for a long time. Because we use 304# stainless steel, our products will never rust and can be used outdoors in any environment.
Easy to use:
Use this towline hook eye to make sure you are ready to swim in the hot summer. Designed for ease of installation and use, it frees up your hands for other things. It's small enough not to take up too much space, but large enough to carry children or pets. For those who like to spend time on the lake or the beach, this is a good accessory.
Durability: 304 stainless steel is a strong, durable metal that can resist mechanical and chemical damage.
Chemical Resistance: This alloy resists corrosion and oxidation, making it a good choice for filters and other products that will come into contact with water and chemicals. It has a relatively low carbon content, further reducing its vulnerability to corrosion. It can even withstand saltwater and oxidizing acids.
Workability: 304 SS is very formable, easy to fabricate and shape, and simple to clean without causing damage. It can be safely sanitized through different methods such as steam cleaning and dry vapor cleaning.
Strength and Mechanical Resistance: 304 SS is well-regarded for impact resistance and ability to perform well and retain its physical characteristics in low-temperature environments.
Features of 304 SS Ski Tows
Excellent corrosion resistance: The use of 304 stainless steel makes the ski tow highly resistant to corrosion even in saltwater environments, ensuring long-lasting durability.
Tough and durable construction: The ski tow is designed to withstand heavy usage and harsh conditions without weakening or breaking down easily.
Sleek, modern appearance: With its high-polished surface, the ski tow has a mirror-like appearance that matches well with modern boats, yachts, and other watercraft.
Ideal for skiing and wakeboarding: Due to its strength and durability, the 304 SS Ski Tow is an excellent choice for towing skiers, wakeboarders, and knee boarders behind inboard ski boats.
Safe and reliable performance: The tough and durable construction of the ski tow ensures reliable and safe performance, minimizing the risk of accidents during use.
Applications of 304 SS Ski Tows
Our 304 SS Ski Tows are commonly used in a variety of water sports and recreational activities. Some of the key applications of the 304 SS Ski Tows include:
1. Water skiing: The 304 SS Ski Tows are an ideal choice for pulling skiers through the water, providing a strong and reliable connection between the boat and the skier.
2. Wakeboarding: Wakeboarders require sturdy tow points to perform various tricks and stunts, which makes the 304 SS Ski Tows an excellent choice for this activity.
3. Kneeboarding: Kneeboarders also require a strong and secure tow point, which is provided by the 304 SS Ski Tows.
4. Tubing: Tubing is another popular water sport that involves towing riders on an inflatable tube. The 304 SS Ski Tows are strong enough to handle the forces involved in this activity.
5. Other recreational activities: In addition to water sports, the 304 SS Ski Tows can also be used for other recreational activities such as fishing, cruising, and sightseeing on the water.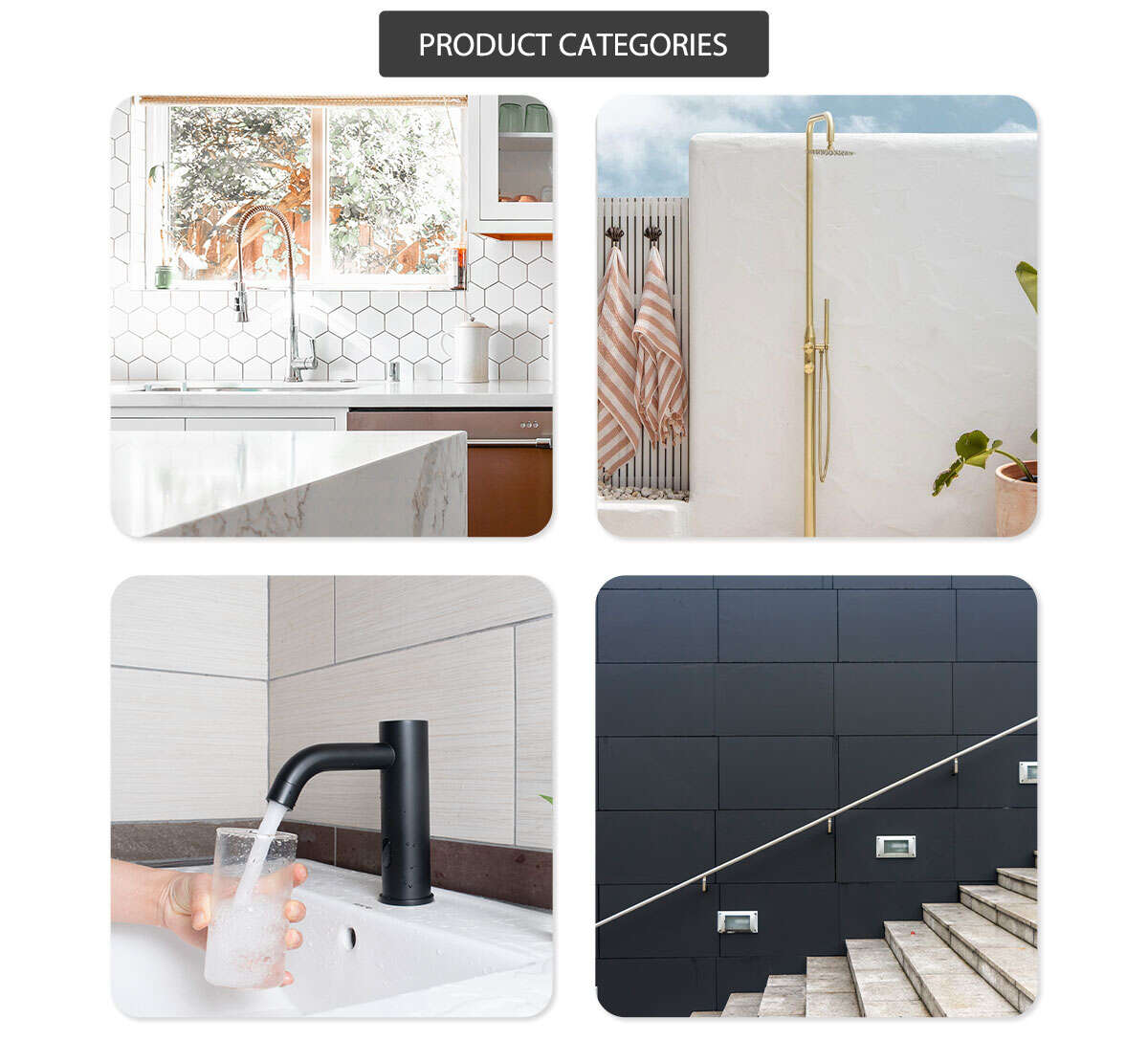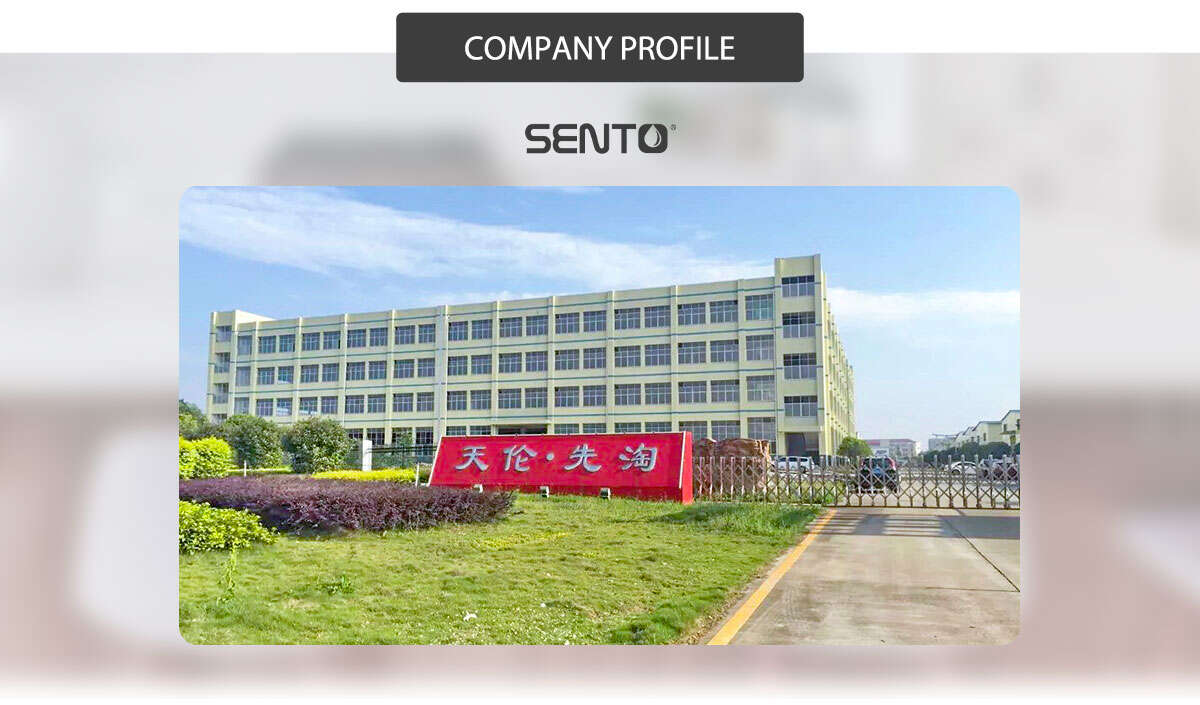 Sento Introduction
Sento,world class stianles steel faucet manufacturing enterprises,is the founder of stainless steel faucet in China,Founded in 1999,its former named is Huangqi Qinglian Hardware Machinery Factory,At the beginning of 2000,with an idea of making faucet with healthier,more environmentally freindly and durable materials,the two over fifty years old Sento's founder Mr Kong Qingyi and Mr Shen Zemin,overcame numerous processand technical difficulties,sucessfully invented the first SUS304 stainless steel faucet in the China.In the subsequent dacades,under the leardership of the two Sento's founders,with the concept of "quality the first,cost the second",we focus on research and development of SUS304 stainless steel faucet,continue to promoted technological innovation of stianless steel sanitary ware industry,train a large number to of technical elite for the industry,and has driven the development of the whole stainless steel faucet manufacturing industry.
Sento's products cover stainless steel faucet,stainless steel shower and shower column,stianless steel bathroom cabinet,stainless steel sink,stainless steel kitchen pendants,stainless steel floor drain ,etc.They are sold to nearly 90 countriesand regions,and are wildely used in villas,high-end communities,comercial office buildings and public places,Sento is the only domestic enterprise which passed seven international certifications,including Holland KIWA,Australia water mark,America SGS ,UPC,European EN-817,Denmark VA,HongKong water supplies department WARS detection.
In recent years,Sento stainless steel faucet continuous unveiled at the top three industry events.including Shanghai international exhibition kitchen,Germany Frankfut ISH international kitchen exhibition and USA KBIS international show.It attracts all attention inside and outside the industry .Sento has won the top 100 Kitchen Bathroom Enterprises.Chinese Manufacturing Beauty,Canton fair "CF" award,and other awards.
In the future,in order to build up a wold class stainless steel faucet kitchen and bathroom brand with great competitiveness and influence,we will adhere to the strictness,good quality and perfectionism.We will bring a healthier,more environmentally freindly,and better high-end kitchen and bathroom products.