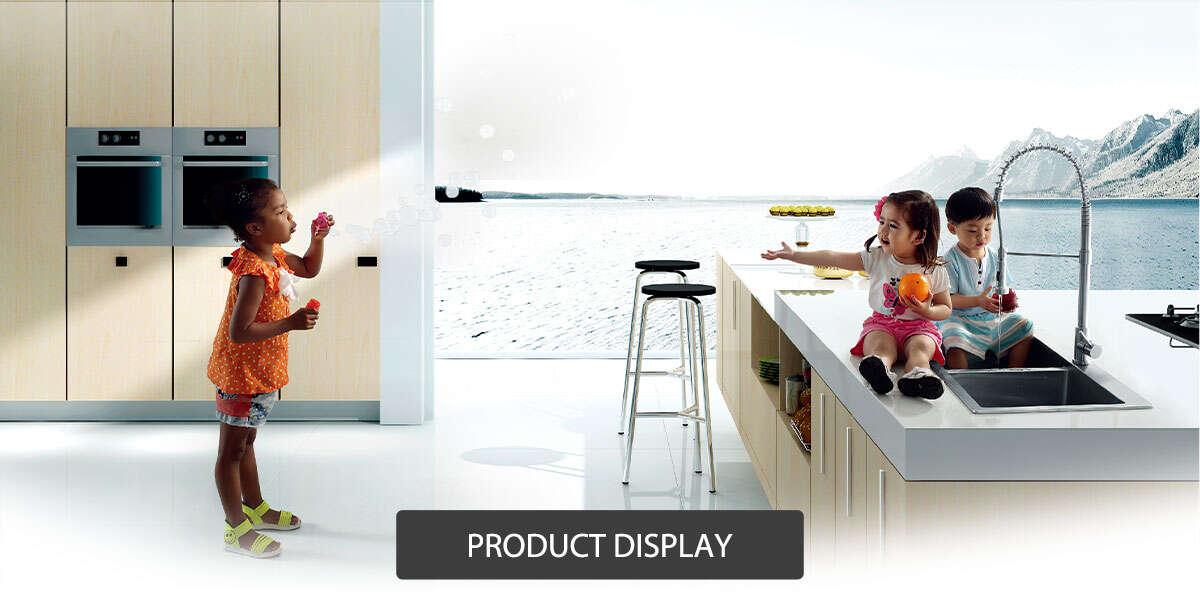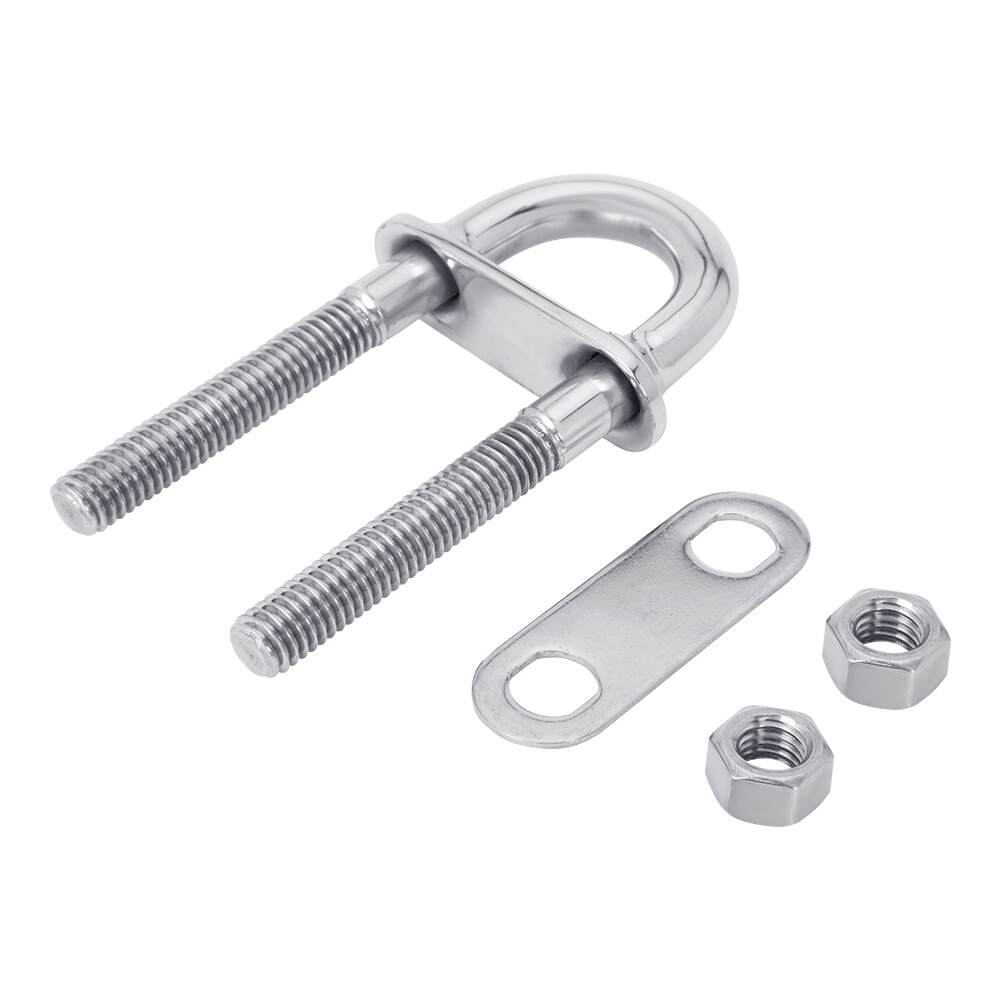 Product introduction-marine pump and parts
Experience the ultimate in durability and corrosion resistance with our 316 stainless steel U-shaped screw. This high-quality screw is designed to withstand even the harshest environments, including exposure to sea water and other corrosive substances. Its versatile performance makes it suitable for use in multiple industries. As a leading manufacturer of marine pump and spare parts, we are committed to providing the best products and services to our customers.
High Strength:
This high-quality material boasts excellent hardness and strength, making it ideal for use in high-pressure and high-torque mechanical connections. Whether you need a reliable connection for heavy machinery or other important applications, our 316 stainless steel U-shaped screw is up to the task.
Well Resist of Corrosion:
It is made from high-quality materials that are resistant to corrosion, making it ideal for use in harsh environments such as the sea, acidic or alkaline conditions, and more. This top-of-the-line material is designed to withstand the test of time, ensuring that your equipment will function properly for many years to come.
Easy to Install:
It features a well-designed thread that allows for easy and convenient assembly and disassembly. With the right tools and techniques, you can quickly and efficiently connect our product with other parts to create a complete mechanical system. This design ensures that you can get your equipment up and running in no time, without the need for complicated or time-consuming installation processes.
Versatile for Wide Application:
Our 316 stainless steel U-shaped screw is a versatile product that can be used in a wide range of industries, including marine, aviation, construction, and more. Its ability to withstand extreme environments is due to its exceptional durability and resistance to high pressure, high and low temperatures, and other harsh conditions.
Application:
1. Automotive Manufacturing: such as engines, suspension systems, brake systems, steering systems, etc.. It can withstand high pressure and high torque;
2. Aviation Manufacturing: such as wings, engines, landing gear, etc.. It can withstand the harsh environment of oxygen, moisture, high temperature, etc. in high altitude;
3. Building Construction: such as bridges, building structures, steel structures, etc.. It can withstand natural disasters such as rain, wind, sun and snow;
4. Machinery Manufacturing: such as machine tools, tools, molds, etc.. It can withstand high speed, high temperature, high pressure and other harsh environments.
Bow eye, also known as splint eye, is one of the main components of shipbuilding and marine industry. Our stainless steel bow eyes are made of stainless steel. They are very durable, but they must be turned frequently to prevent rust. Bow eyes come in different sizes, so you can match the size of your boat and make it look attractive through these fashionable parts.
This solid stainless steel bow eye is specially designed to provide a safe and reliable way of connecting wires or rigging. The eye is threaded and has a hole in the center, which can be installed on the line or cable. The solid stainless steel bow eye with nut has a beautiful and durable black flat surface, which can be permanently installed.
Product Descriptionmarine spare parts
Our stainless steel bow eyes are specially designed for inflatable boats and catamarans. The bow eye is made of 316 marine grade stainless steel, so there is no need to worry about rust. These bow eye kits include a pair of spring-loaded push in clips for quick and easy installation. Alternatively, we also offer the option of split rings, which you can connect before passing spring-loaded push in clips through the rings and then pushing them into the bow eyes. The durable stainless steel bow eye is carefully designed to withstand the worst conditions without cracking, rust or corrosion. These adjustable top bow eyes are fitted with screws and self-locking nuts at either end of the wire, saving you time and eliminating the need for other fasteners.
Product features-marine parts
Our stainless steel bow eyes are the perfect solution for all your ship and trailer needs. The four sided design of this eye, made of stainless steel, provides safe and durable anchors for all your lines. This eye is durable and has a black powder coating to prevent corrosion and rust.
Stainless steel bow eyes are marine grade stainless steel devices used to connect ropes to ships, fishing equipment, and other marine applications. This bow eye can rotate 360 degrees, so it can rotate freely without worrying about breaking wires or damaging eyes. The stainless steel structure of the product means that it will not lose luster or rust in any environment.
Product advantages-marine spare parts
The stainless steel bow eye is a durable choice for connecting two fastening devices through a mechanical fastening system. This stainless steel bow eye is designed to provide a safe connection between two tie downs or ropes. It is very suitable for boating, ocean and hunting. The bow eye has super strong spring steel support and stainless steel D-type shackle, which can provide a safe connection point for your rope or fastening. These stainless steel arch eyes can save space and time. These nuts are made of strong, flexible stainless steel and are easy to use with hand wrenches, electric drills, or screwdrivers. These bow eyes have pre drilled holes for installation, appear in pairs, and are designed for salt water use.
Applicable place:
This stainless steel bow eye is very suitable for connecting dock lines, mooring lines and fenders to the bow. It has forged stainless steel shackles and doors. The stainless steel structure can prevent rust, corrosion and other weather damage, and can also provide years of service on the job site or on your ship. Adjustable shackles provide versatility while still being easy to use with one hand.