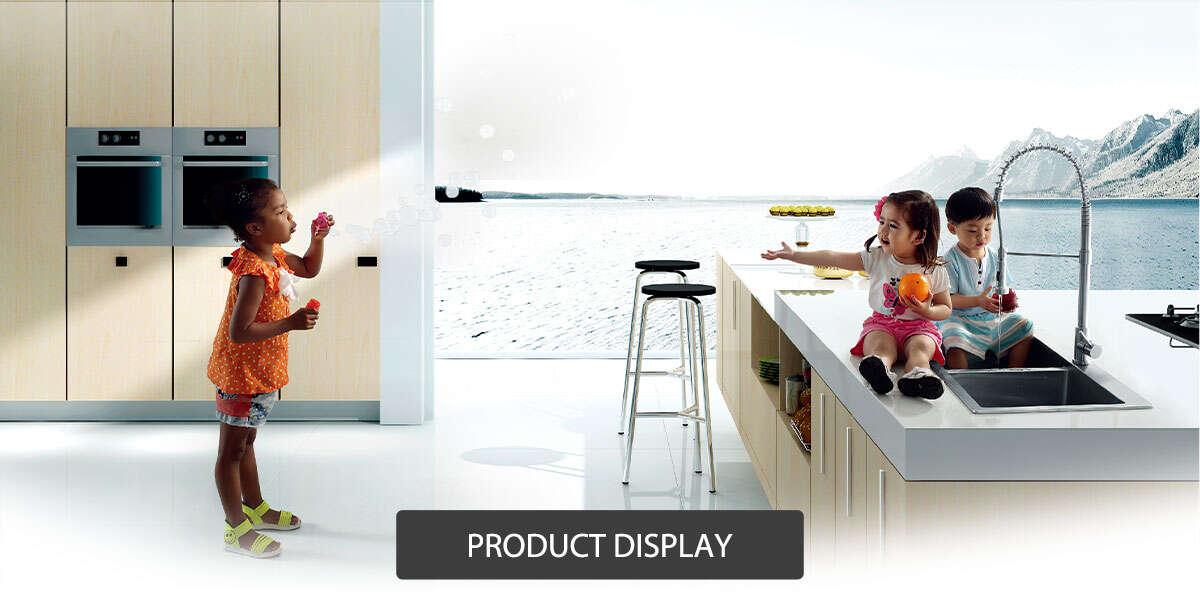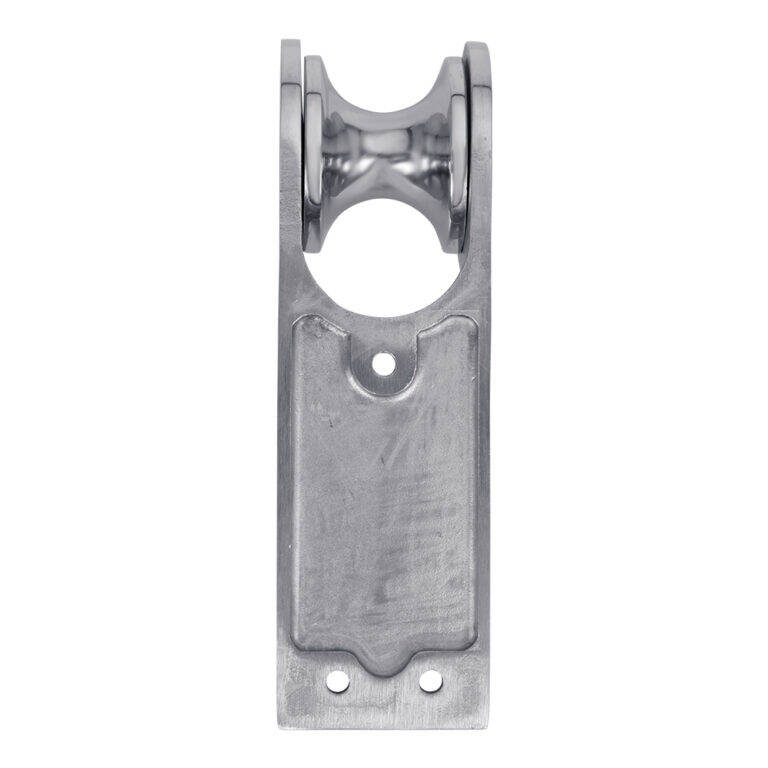 Features of 316 Stainless Steel Anchor Bow Roller With Stainless Roller
1) Durable and corrosion resistant
The law usually requires the installation of bow rollers on ships, houses and docks. Our 316 stainless steel anchor bow rollers and stainless steel rollers are very suitable for this application. This marine stainless steel product provides you with a good solution when you want to manage the energy of waves, strong currents and winds through your bow rollers. Made of durable 316 stainless steel, it can be used for many years without rust or corrosion.
2) Function
316 stainless steel anchor head roller with stainless steel roller is an economical and effective way, which can not only improve the safety in the open sea and waves, but also serve as the place where the anchor chain bears the tension before anchoring, so as to improve the beauty of the ship. It is made of stainless steel, which can prevent rust, corrosion and oxidation in salt water or bad weather conditions. The size of the hole is too large for installation. Equipped with stainless steel rollers, it can prevent the hull from being scratched during use. The anchor bow roller is made of 316 marine grade stainless steel and has excellent wear resistance. The stainless steel roller can ensure that the anchor moves smoothly in its support in the next few years. This is a high-quality accessory for your boat, dirty, yacht or catamaran.
3) Able to withstand harsh conditions.
This 316 stainless steel bow roller with stainless steel rollers is an important part of every ship. Tying the two ropes tightly together will help secure your boat so that it won't float away. It is easy to install and made of high-quality materials. It can be used for many years without any problems.
36 stainless steel anchor bow roller adopts stainless steel roller as the bow roller on the ship. It is important to find products that can stand the test of time. This is why we are proud to provide this 316 stainless steel anchor roller and stainless steel roller. This product is suitable for installation on your bow. It is made of high-quality materials and can withstand the worst conditions.
4) Applicable to various parts.
Buy this stainless steel anchor bow roller and match it with stainless steel roller to ensure your sailboat is safe in the water. Anchor bow rollers with stainless steel rollers are made of high-quality 316 marine grade stainless steel. This product is equipped with a quick disassembly design to ensure that you can easily install and disassemble it when you need it. Bow rollers are designed for most boats, yachts and ships.
5)Feature
Anchoring rollers make it easier to lower and weigh anchors on your ship.Bow rollers are universal for easy fitting on most bows.
When used with optional chain stoppers or tensioners, they help reduce scratches, scratches and scratches, and provide a safe place to store anchors.
The surface of the stainless steel anchor roller is mirror-polished and has a beautiful appearance. It has corrosion resistance and durability in salt water environment.
Company strength
We are a world-class manufacturer of stainless steel faucets and the founder of stainless steel faucets in China. Our products include stainless steel faucet, stainless steel shower, stainless steel sink, stainless steel kitchen pendant, stainless steel floor drain, etc. Shower panels and stainless steel bathroom cabinets. The products are sold to nearly 90 countries and regions, and are widely used in villas, high-end communities, commercial office buildings and public places. It is the only enterprise in China that has passed seven international certifications, including Kiwa in the Netherlands, water standards in Australia, SGS in the United States, UPC in Europe, en-817 in Denmark, VA in Denmark, and wars test of Hong Kong water supplies department.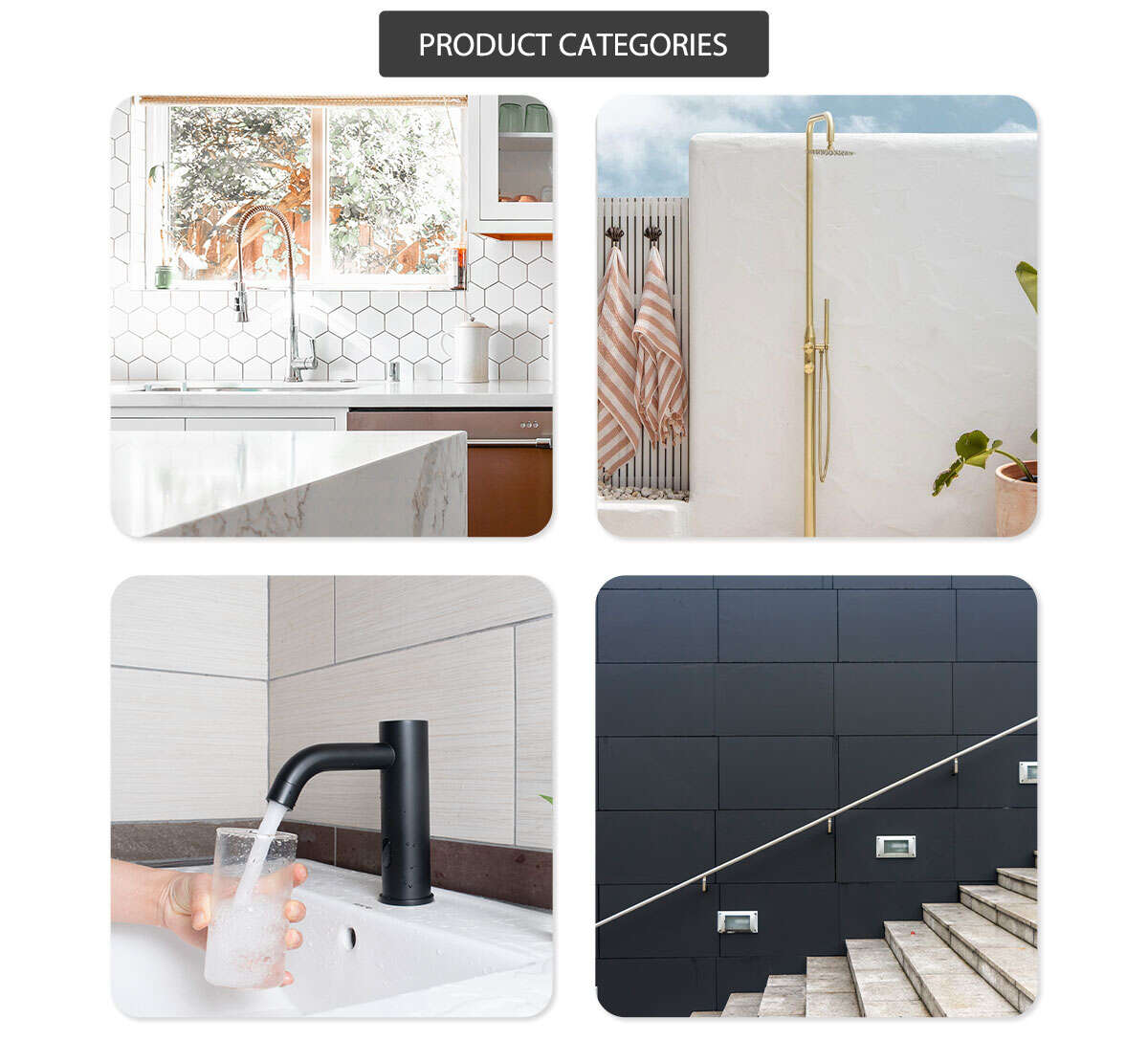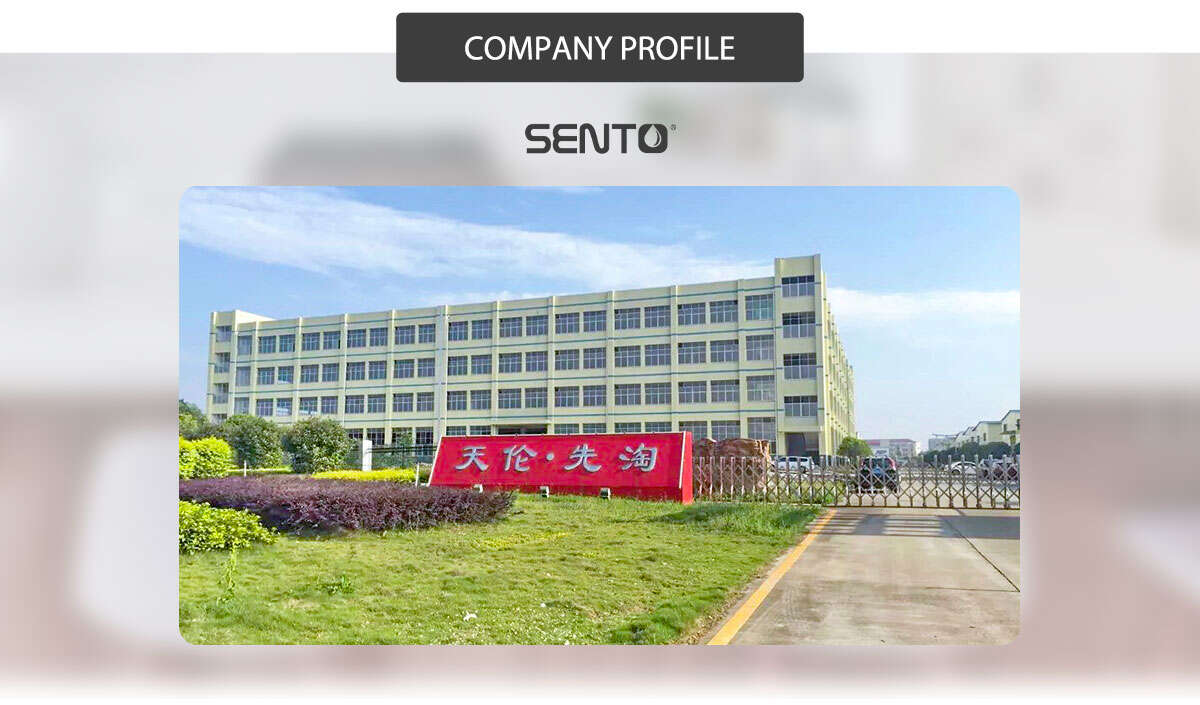 Sento Introduction
Sento,world class stianles steel faucet manufacturing enterprises,is the founder of stainless steel faucet in China,Founded in 1999,its former named is Huangqi Qinglian Hardware Machinery Factory,At the beginning of 2000,with an idea of making faucet with healthier,more environmentally freindly and durable materials,the two over fifty years old Sento's founder Mr Kong Qingyi and Mr Shen Zemin,overcame numerous processand technical difficulties,sucessfully invented the first SUS304 stainless steel faucet in the China.In the subsequent dacades,under the leardership of the two Sento's founders,with the concept of "quality the first,cost the second",we focus on research and development of SUS304 stainless steel faucet,continue to promoted technological innovation of stianless steel sanitary ware industry,train a large number to of technical elite for the industry,and has driven the development of the whole stainless steel faucet manufacturing industry.
Sento's products cover stainless steel faucet,stainless steel shower and shower column,stianless steel bathroom cabinet,stainless steel sink,stainless steel kitchen pendants,stainless steel floor drain ,etc.They are sold to nearly 90 countriesand regions,and are wildely used in villas,high-end communities,comercial office buildings and public places,Sento is the only domestic enterprise which passed seven international certifications,including Holland KIWA,Australia water mark,America SGS ,UPC,European EN-817,Denmark VA,HongKong water supplies department WARS detection.
In recent years,Sento stainless steel faucet continuous unveiled at the top three industry events.including Shanghai international exhibition kitchen,Germany Frankfut ISH international kitchen exhibition and USA KBIS international show.It attracts all attention inside and outside the industry .Sento has won the top 100 Kitchen Bathroom Enterprises.Chinese Manufacturing Beauty,Canton fair "CF" award,and other awards.
In the future,in order to build up a wold class stainless steel faucet kitchen and bathroom brand with great competitiveness and influence,we will adhere to the strictness,good quality and perfectionism.We will bring a healthier,more environmentally freindly,and better high-end kitchen and bathroom products.