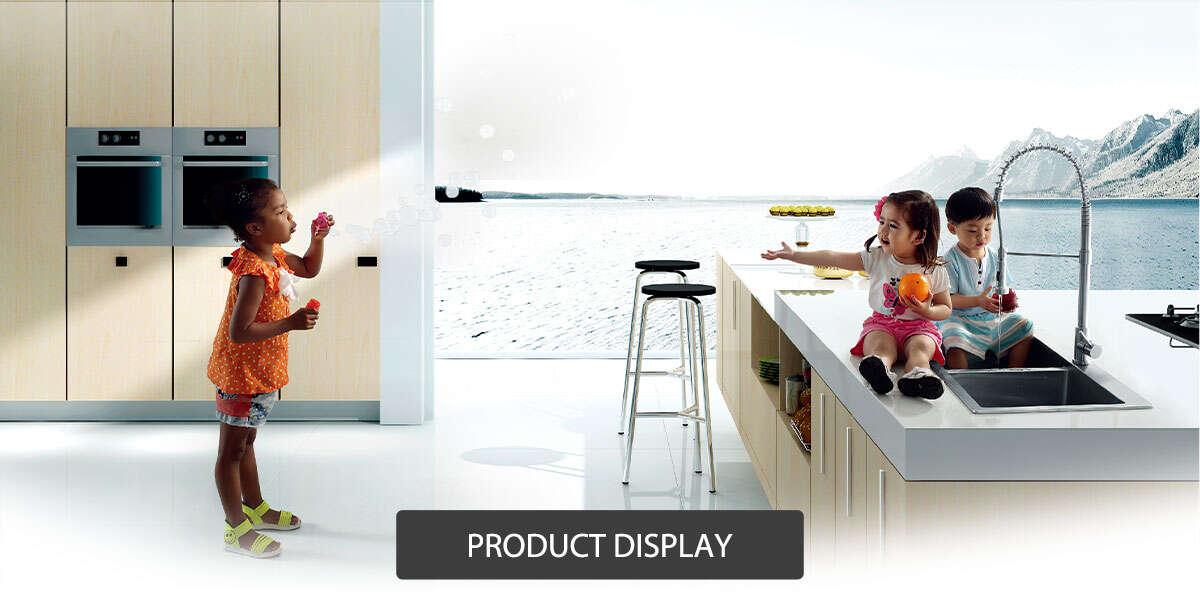 1) Our stainless steel telescopic diving door ladder is a must for boats, boats and RV. No matter the size of the ship, the dock or the water body, the ladder can provide a safe passage over the water. The telescopic design allows you to adjust it to your boat. This steel folding step ladder is made of high-quality stainless steel and is also very suitable for use at home!
2) This telescopic (hence the name) diving door ladder can be adjusted to suit your door. It is made of pure stainless steel, polished and brushed to achieve mirror effect. Once the telescopic part is set, it can move with your door. The design of this ladder took a lot of thought. It should be able to be used for a long time, and it looks good!
3) This multi function folding telescopic diving ladder is designed to be installed on the deck of your ship. This is an important function of your ship and a safe solution for overcrowded ship decks. This durable stainless steel diving ladder has wide and flat pedals and a large number of easy-to-use handrails. It can also be folded into a small space when not in use.
4) The diving gate ladder provides an elegant solution for getting in and out of your boat, especially when the fish are waiting to be caught. Our stainless steel telescopic ladder is made of antirust material and has many colors. It can be easily installed on any central console ship or bass ship. This telescopic diving ladder is the ideal choice for you to get on and off the ship. With its durable stainless steel structure and non slip base, you can rest assured that this ladder can withstand the most challenging conditions.
5) Our stainless steel telescopic diving door ladder, floor mounted, is very suitable for any family. It is made of durable materials and can be used for a long time. This product offers a limited lifetime warranty, which means that if something goes wrong, you can replace it immediately. This ladder is easy to install and requires only basic tools. This steel diving folding telescopic step ladder is made of heavy-duty corrosion-resistant stainless steel. Floor mounted design allows quick and easy installation without drilling. This marine product is designed for all types of ship doors. Use a retractable diving ladder installed on the floor to maintain full control of the vessel. These multi function folding ladder are characterized by simple installation and can be easily retrieved when the ship is berthed.
Company strength
We are a world-class manufacturer of stainless steel faucets and the founder of stainless steel faucets in China. Our products include stainless steel faucet, stainless steel shower, stainless steel sink, stainless steel kitchen pendant, stainless steel floor drain, etc. Shower panels and stainless steel bathroom cabinets. The products are sold to nearly 90 countries and regions, and are widely used in villas, high-end communities, commercial office buildings and public places. It is the only enterprise in China that has passed seven international certifications, including Kiwa in the Netherlands, water standards in Australia, SGS in the United States, UPC in Europe, en-817 in Denmark, VA in Denmark, and wars test of Hong Kong water supplies department.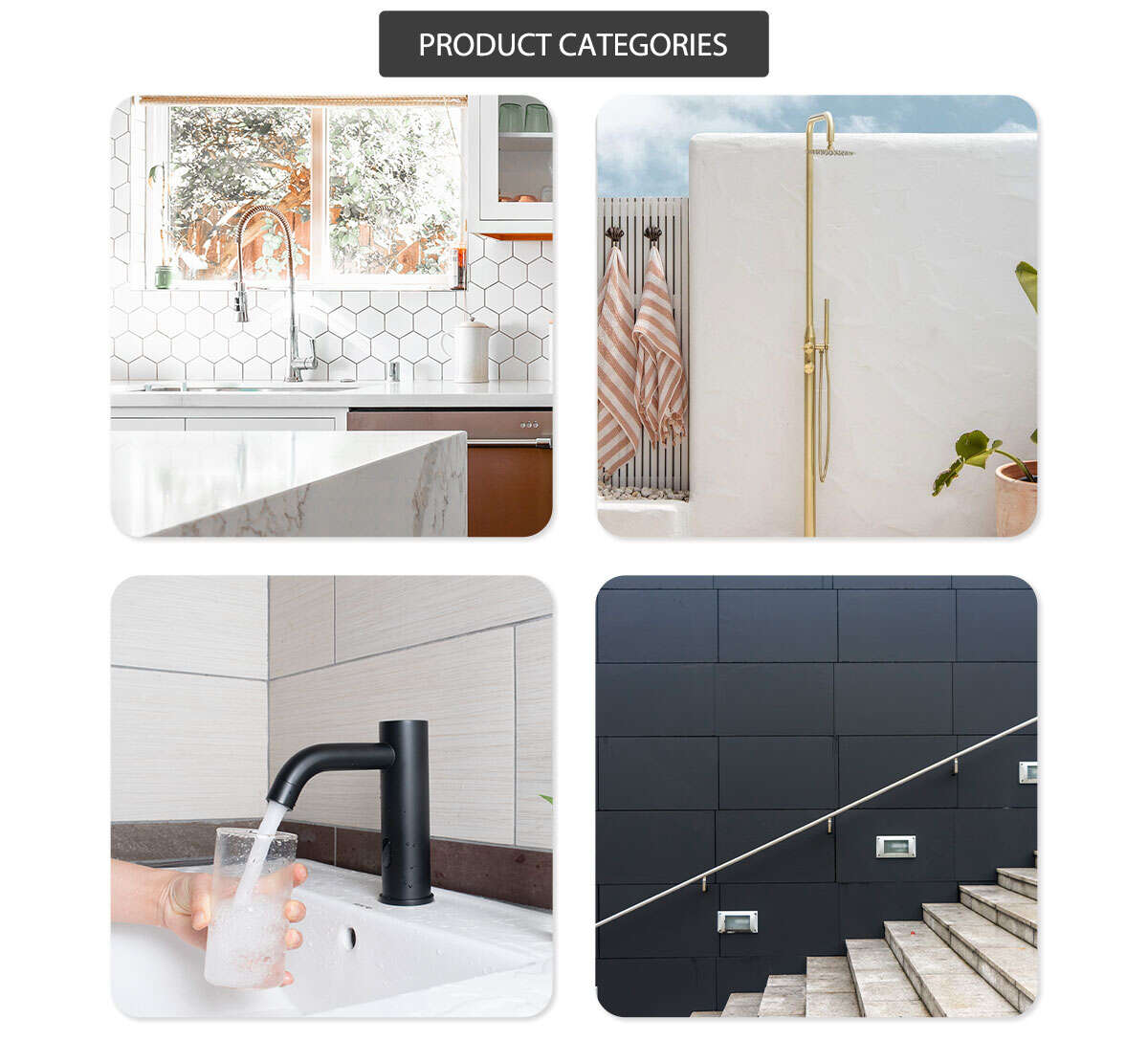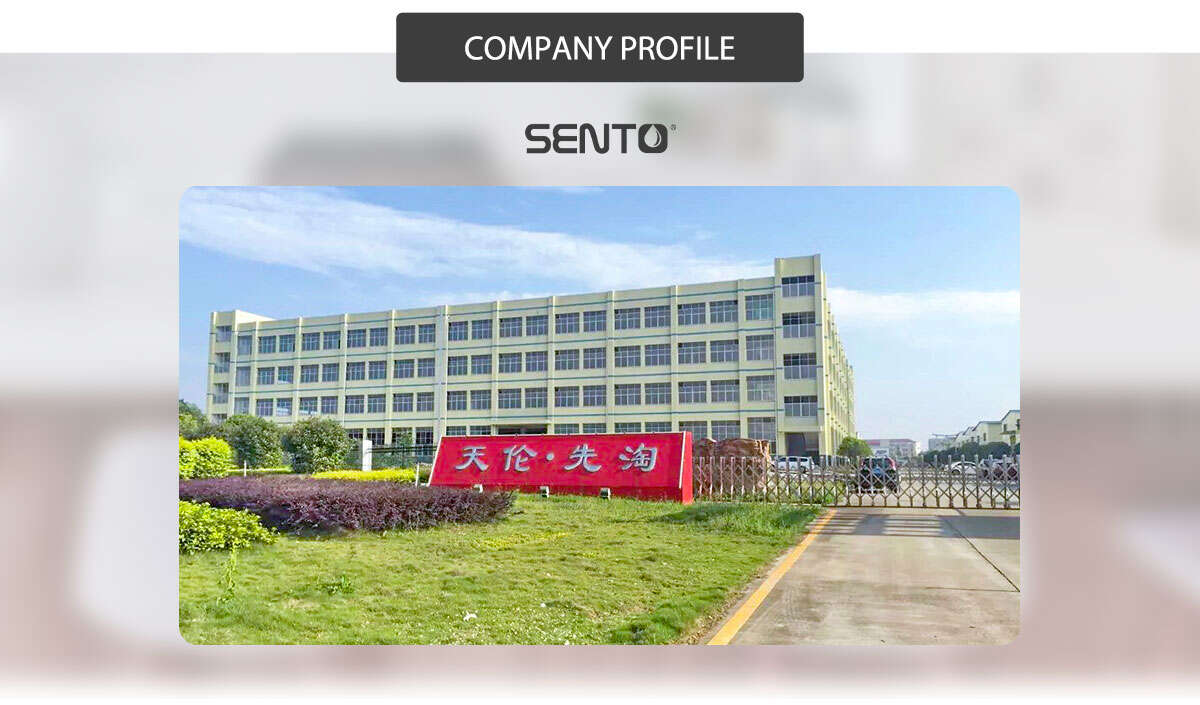 Sento Introduction
Sento,world class stianles steel faucet manufacturing enterprises,is the founder of stainless steel faucet in China,Founded in 1999,its former named is Huangqi Qinglian Hardware Machinery Factory,At the beginning of 2000,with an idea of making faucet with healthier,more environmentally freindly and durable materials,the two over fifty years old Sento's founder Mr Kong Qingyi and Mr Shen Zemin,overcame numerous processand technical difficulties,sucessfully invented the first SUS304 stainless steel faucet in the China.In the subsequent dacades,under the leardership of the two Sento's founders,with the concept of "quality the first,cost the second",we focus on research and development of SUS304 stainless steel faucet,continue to promoted technological innovation of stianless steel sanitary ware industry,train a large number to of technical elite for the industry,and has driven the development of the whole stainless steel faucet manufacturing industry.
Sento's products cover stainless steel faucet,stainless steel shower and shower column,stianless steel bathroom cabinet,stainless steel sink,stainless steel kitchen pendants,multi function folding ladder,stainless steel floor drain ,etc.They are sold to nearly 90 countriesand regions,and are wildely used in villas,high-end communities,comercial office buildings and public places,Sento is the only domestic enterprise which passed seven international certifications,including Holland KIWA,Australia water mark,America SGS ,UPC,European EN-817,Denmark VA,HongKong water supplies department WARS detection.
In recent years,Sento stainless steel faucet continuous unveiled at the top three industry events.including Shanghai international exhibition kitchen,Germany Frankfut ISH international kitchen exhibition and USA KBIS international show.It attracts all attention inside and outside the industry .Sento has won the top 100 Kitchen Bathroom Enterprises.Chinese Manufacturing Beauty,Canton fair "CF" award,and other awards.
In the future,in order to build up a wold class stainless steel faucet kitchen and bathroom brand with great competitiveness and influence,we will adhere to the strictness,good quality and perfectionism.We will bring a healthier,more environmentally freindly,and better high-end kitchen and bathroom products.