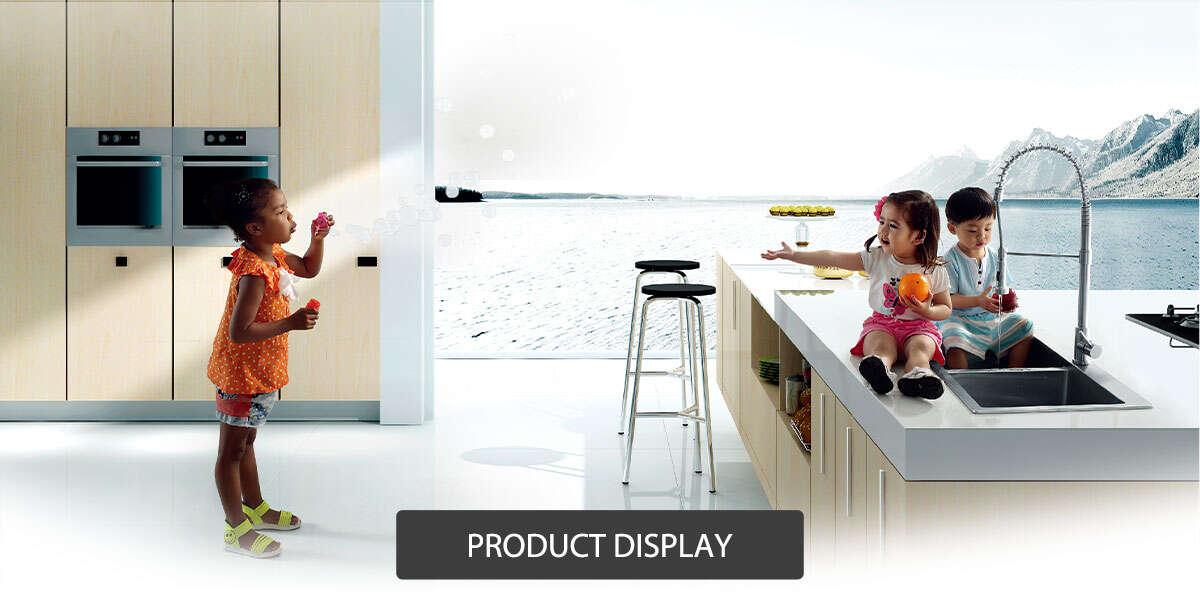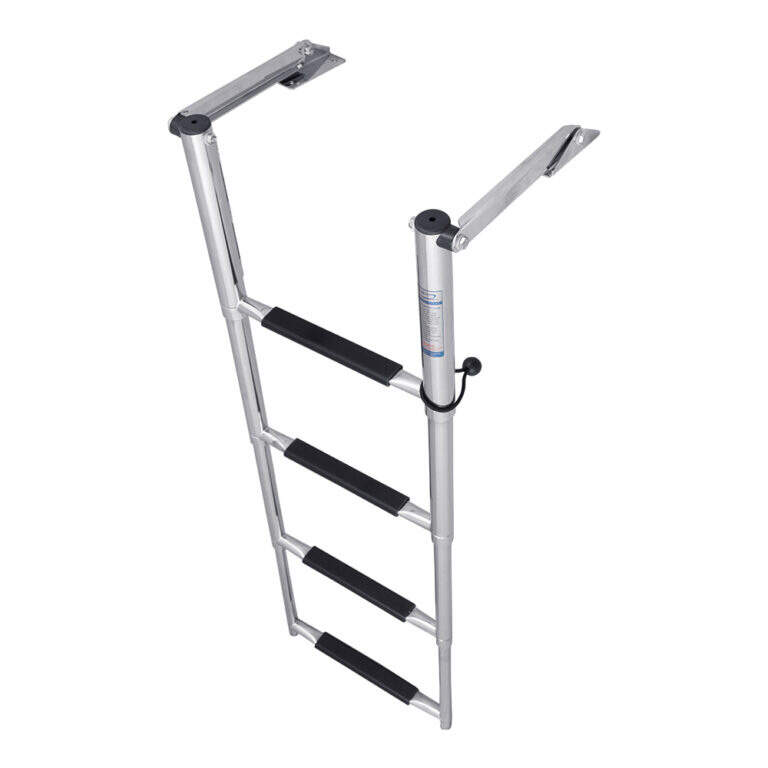 As factory suppliers and manufacturers, we offer wholesale China steel step folding telescopic ladders. Our lightweight aluminum ladder features an unguided elevator platform, providing a safe option for leaning against walls or other surfaces without the risk of electric shock.
Product Introduction
Introducing the Steel Step Folding Telescopic Ladder, the perfect solution for all your household, office, and industrial needs. This versatile ladder is designed to be compact, lightweight, and durable, making it an excellent addition to your household or workspace.
Made from premium-grade steel, this ladder is sturdy, strong, and built to last. The ladder features a folding design that makes it easy to store and transport when not in use.
The telescopic design allows this ladder perfect for a variety of tasks like painting, cleaning gutters, and accessing hard-to-reach areas. Additionally, each step is equipped with anti-slip treads, ensuring maximum safety and stability while in use.
【Quality】: The foldable telescopic ladder is made of marine grade 316 stainless steel to withstand even the biggest swimmers. Every step has non-slip plastic treads for maximum safety.
【Compact and Convenient】: The foldable telescopic ladder of this folding ladder can be quickly and easily folded into the water, and can also be used for boarding. For easy storage, the low-profile stainless steel steps fold away compactly, also giving this boarding ladder a very stylish look.
【Application】: Depending on the installation, this telescoping boat ladder can be bolted to a horizontal platform, such as a boat floor or a side rail. This platform ladder is designed so that it can be used as a pontoon boat. Flips onto the platform for storage.
1) Function
This stainless steel folding platform telescopic ladder is equipped with protective welded bumpers, which is very suitable for reaching difficult places. Whether you are cleaning the attic or hanging holiday decorations, this ladder can provide you with the comfort and safety you need to complete any work. This kind of telescopic ladder is very suitable for use around garages, workshops and homes. It has a protective welded bumper to prevent damage to the wall when using the ladder. The unguided elevator platform on this lightweight aluminum telescopic ladder allows you to safely lean it against a wall or other surface without fear of electric shock.
2) Help you get a better vision or help other workers. This kind of ladder is made of light and high-strength marine grade aluminum and stainless steel, which has excellent durability, corrosion resistance and pollution resistance. The textured surface provides an excellent foothold for you to climb. If the top step is too narrow for the floor where it can be placed, a removable bumper can be used to fix it more firmly on other planes.
3) Use this durable and easy-to-use telescopic ladder! This kind of ladder is necessary for kitchen use or anything that needs to reach a higher height. These steps are made of durable stainless steel and coated with plastic, which will not rust or crack even at freezing temperature. The bumper is welded to help prevent collisions and dents. The top of the platform is equipped with a handle, which is convenient to carry. The protective buffer extends on the surface of the top step to provide additional protection during movement or storage.
4) This telescopic ladder provides the additional range required to enter hard to reach areas. This is the perfect tool for home or business use. The wide base provides additional stability and is ideal for use on uneven surfaces. Stainless steel folding provides an additional 2 feet of height on the platform's telescopic ladder for easy access to areas that are difficult to reach. Made of professional grade heavy-duty stainless steel, this ladder is durable and can handle almost anything you want to accomplish!
5) Welding buffer ladder is a light portable folding ladder with welding protection buffer, which can prevent damage to surface areas and objects when the ladder is extended or contracted. With this compact and easy to carry folding design, you can safely climb up high platforms or raised platforms. The super wide top platform provides a stable foundation for your feet. Quickly adjust the firm telescopic legs to adapt to any uneven surface, improve stability, accuracy and control of your every step.
Features of Stainless Steel Fold Out Over Platform Telescoping Ladder
Stainless Steel Construction: This ladder is made from durable stainless steel, which is resistant to corrosion and rust, making it ideal for use in harsh marine environments.
Telescoping Design: The ladder can be easily extended or retracted to adjust to the height of your boat or dock, providing safe and easy access in and out of the water.
Fold-Out Over Platform Design: The ladder features a fold-out design that allows it to be easily stowed away when not in use. It can also be used as an over-platform ladder, making it easier to board your boat from a dock or higher surface.
Non-Slip Steps: The ladder steps feature a non-slip design, providing added safety and stability when climbing in and out of the water.
Protective Welded Bumper: The ladder comes equipped with a protective welded bumper that helps protect your boat's hull from scratches and damage during use.
Easy Installation: The ladder is designed for easy installation and can be mounted on any flat vertical surface using the included mounting hardware.
Wide Steps: The steps on this ladder are wide and sturdy, providing ample space for your feet and ensuring your safety and security when climbing up and down the ladder.
Overall, the Stainless Steel Fold Out Over Platform Telescoping Ladder with Protective Welded Bumper is a practical and reliable choice for boaters looking for a high-quality ladder that provides ease of use, security, and durability.
Company strength
We are a world-class manufacturer of stainless steel faucets and the founder of stainless steel faucets in China. Our products include stainless steel faucet, stainless steel shower, stainless steel sink, stainless steel kitchen pendant, stainless steel floor drain, etc. Shower panels and stainless steel bathroom cabinets. The products are sold to nearly 90 countries and regions, and are widely used in villas, high-end communities, commercial office buildings and public places. It is the only enterprise in China that has passed seven international certifications, including Kiwa in the Netherlands, water standards in Australia, SGS in the United States, UPC in Europe, en-817 in Denmark, VA in Denmark, and wars test of Hong Kong water supplies department.