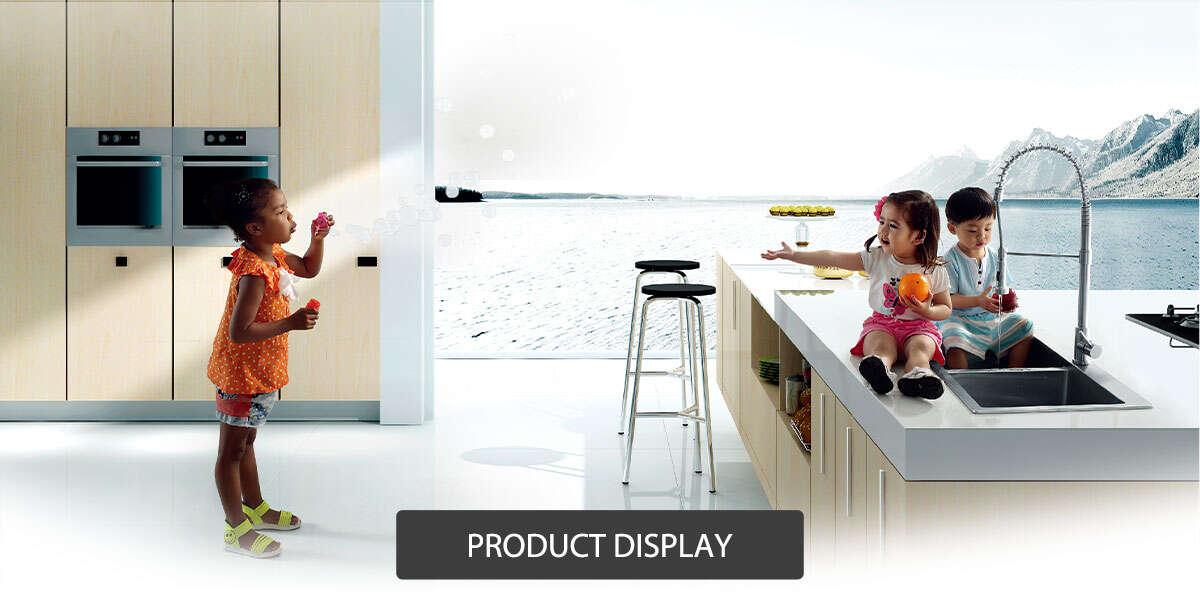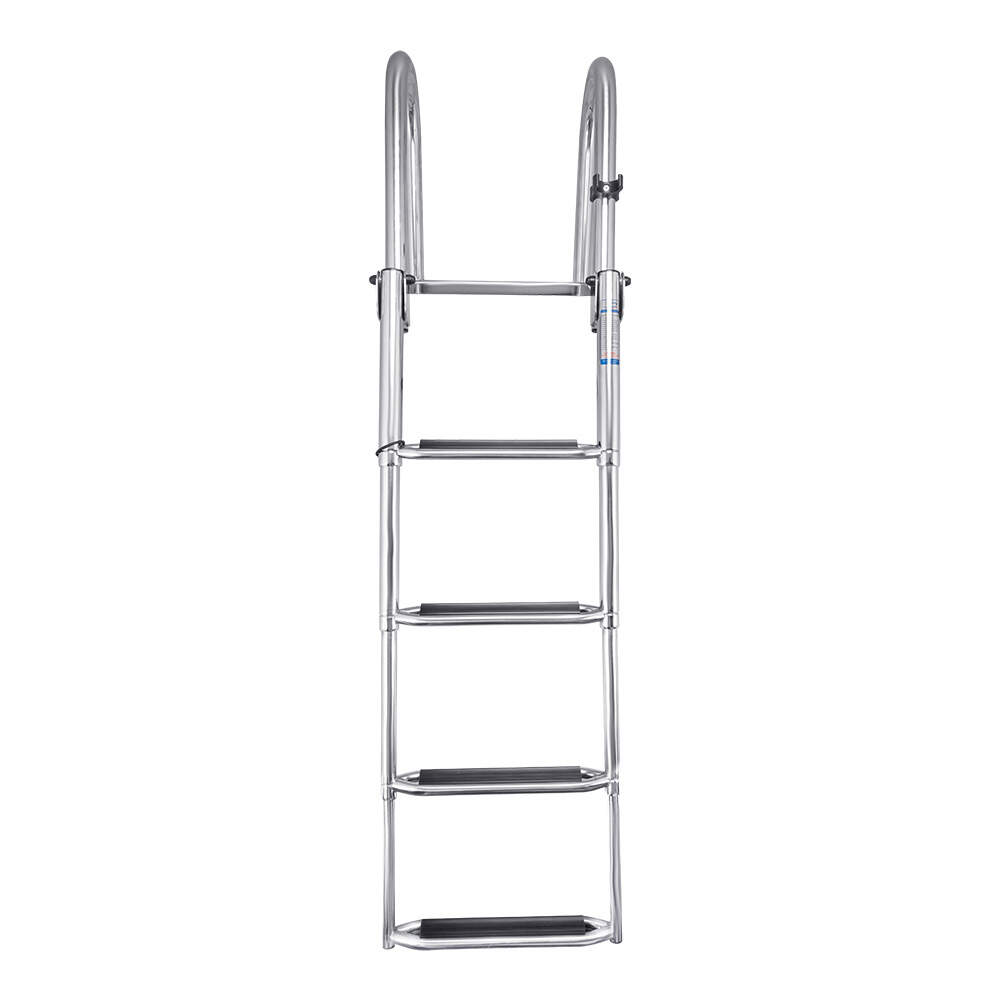 Features of Stainless Steel Pontoon Folding 4 Step Telescoping Ladder/swimming pool handrails
The folding four-step telescoping ladder is made of marine-grade material 316 stainless steel, which is corrosion-resistant and avoids rusting in seawater and harsh environments. Don't worry about being exposed to the weather.
Folding four-step telescopic ladder with extra wide telescopic steps makes boarding more comfortable. Super high and comfortable armrests for easy boarding.
Foldable 4-step telescoping ladder With collapsible design and included accessories, the ladder is easy to assemble and use, and its unique universal self-supporting design requires no supports; ideal for sailboats and boats, as well as most swimming pools, piers, pontoons.
The compact ladder quickly collapses and folds back onto the handrail when not in use, saving space and extending its life.
The steps of the ladder are covered with grooved PVC pads that keep your feet on the ground even when wet; its feet are protected by hard-wearing foot caps that can withstand daily wear and tear.
Nylon bushings between ladder sections glide smoothly, preventing abrasion and accidental deployment.
Product Details-China Collapsible Telescopic Ladder
1) Our stainless steel pontoon folding 4-step telescopic ladder is suitable for any pontoon ship. The ladder can be stored safely and conveniently. At the same time, it is light and convenient for transportation. It includes a free non slip handbag to keep this multi-function ladder clean and ready to use. These steps provide enough space, so everyone can climb the pontoon comfortably.
2) This stainless steel boat ladder is very suitable for your boat. It can be folded into a compact size, so you can store it when not in use, which is convenient to carry with you. This collapsible telescopic ladder is simple in design, with a large surface area of each step, which is safe and easy to climb.
3) This professional floating bridge is of integral structure and durable. It is made of heavy marine stainless steel, so it is very strong and has passed the marine certification. The foldable telescopic ladder is locked on the deck of your ship to form a safe step platform. This ladder can be folded and stored in a few minutes.
4) The folding 4-step telescopic ladder of the pontoon bridge is a perfect complement to the pontoon bridge, which can reach areas that are difficult to enter on the side of the ship. The telescopic design allows the ladder to fold up when not in use, and automatically lock in place at each step to fix the ladder in place. It can be folded into a very small size and has a built-in handle. More importantly, when installed according to the instructions, this ladder also meets or exceeds all the requirements of the U.S. Coast Guard for stability, strength and safety!
5) This collapsible telescopic ladder for boats is made of strong light aluminum alloy, which can withstand various elements, but it is small enough to be folded and stored in the storage box of day boaters. When you step on it, the anti-skid foot can be firmly fixed. This telescopic floating bridge folding 4-step ladder is the perfect solution to reach the inaccessible places on the floating bridge. Using the telescopic ladder, you will have longer but more compact steps to achieve safer and more comfortable climbing. The foldable telescopic ladder is made of heavy-duty stainless steel, which can prevent rust and corrosion. It also includes a durable rubber strip along the outer edge to prevent sliding during use.
Company strength
We are a world-class manufacturer of stainless steel faucets and the founder of stainless steel faucets in China. Our products include stainless steel faucet, stainless steel shower, stainless steel sink, stainless steel kitchen pendant, stainless steel floor drain, etc. Shower panels and stainless steel bathroom cabinets. The products are sold to nearly 90 countries and regions, and are widely used in villas, high-end communities, commercial office buildings and public places. It is the only enterprise in China that has passed seven international certifications, including Kiwa in the Netherlands, water standards in Australia, SGS in the United States, UPC in Europe, en-817 in Denmark, VA in Denmark, and wars test of Hong Kong water supplies department.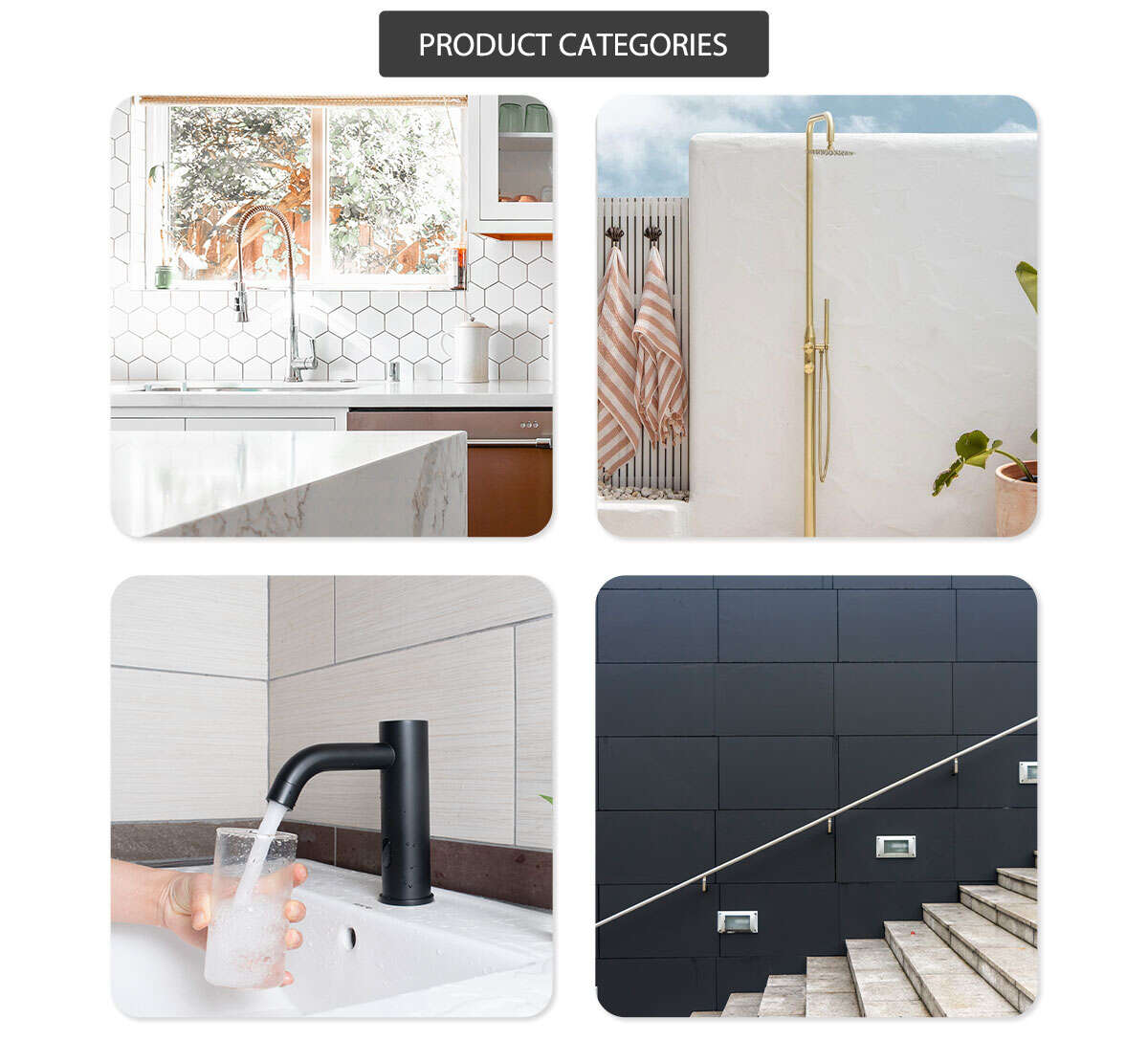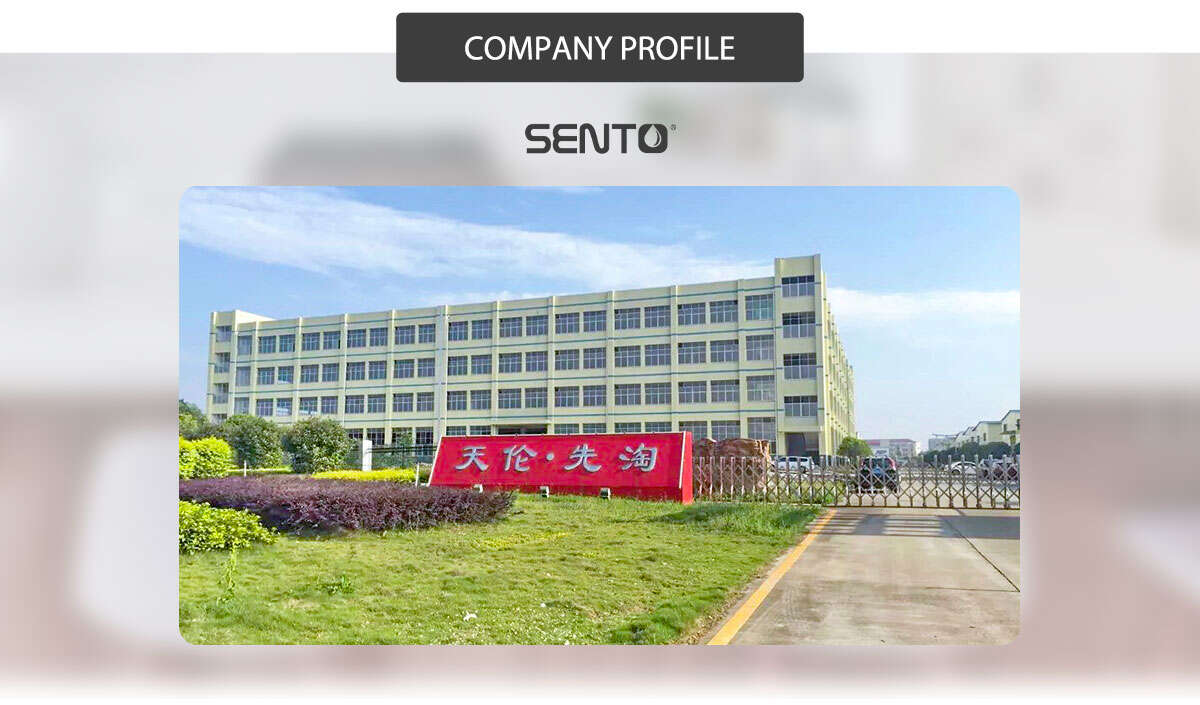 Sento Introduction
Sento,world class stianles steel faucet manufacturing enterprises,is the founder of stainless steel faucet in China,Founded in 1999,its former named is Huangqi Qinglian Hardware Machinery Factory,At the beginning of 2000,with an idea of making faucet with healthier,more environmentally freindly and durable materials,the two over fifty years old Sento's founder Mr Kong Qingyi and Mr Shen Zemin,overcame numerous processand technical difficulties,sucessfully invented the first SUS304 stainless steel faucet in the China.In the subsequent dacades,under the leardership of the two Sento's founders,with the concept of "quality the first,cost the second",we focus on research and development of SUS304 stainless steel faucet,continue to promoted technological innovation of stianless steel sanitary ware industry,train a large number to of technical elite for the industry,and has driven the development of the whole stainless steel faucet manufacturing industry.
Sento's products cover stainless steel faucet,stainless steel shower and shower column,stianless steel bathroom cabinet,stainless steel sink,stainless steel kitchen pendants,stainless steel floor drain ,etc.They are sold to nearly 90 countriesand regions,and are wildely used in villas,high-end communities,comercial office buildings and public places,Sento is the only domestic enterprise which passed seven international certifications,including Holland KIWA,Australia water mark,America SGS ,UPC,European EN-817,Denmark VA,HongKong water supplies department WARS detection.
In recent years,Sento stainless steel faucet continuous unveiled at the top three industry events.including Shanghai international exhibition kitchen,Germany Frankfut ISH international kitchen exhibition and USA KBIS international show.It attracts all attention inside and outside the industry .Sento has won the top 100 Kitchen Bathroom Enterprises.Chinese Manufacturing Beauty,Canton fair "CF" award,and other awards.
In the future,in order to build up a wold class stainless steel faucet kitchen and bathroom brand with great competitiveness and influence,we will adhere to the strictness,good quality and perfectionism.We will bring a healthier,more environmentally freindly,and better high-end kitchen and bathroom products.