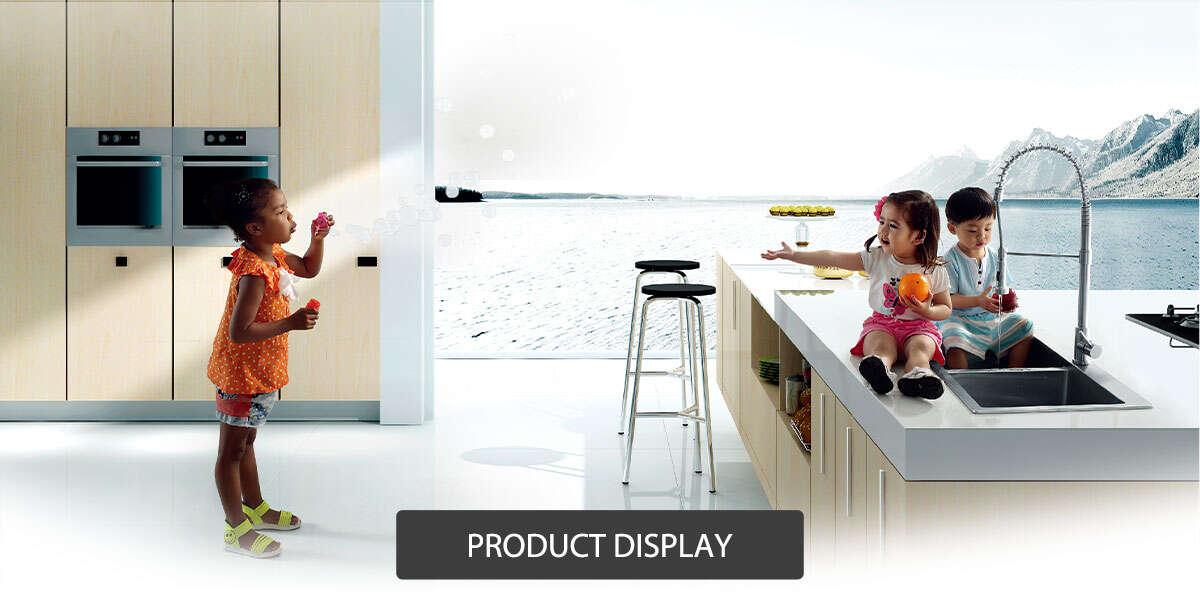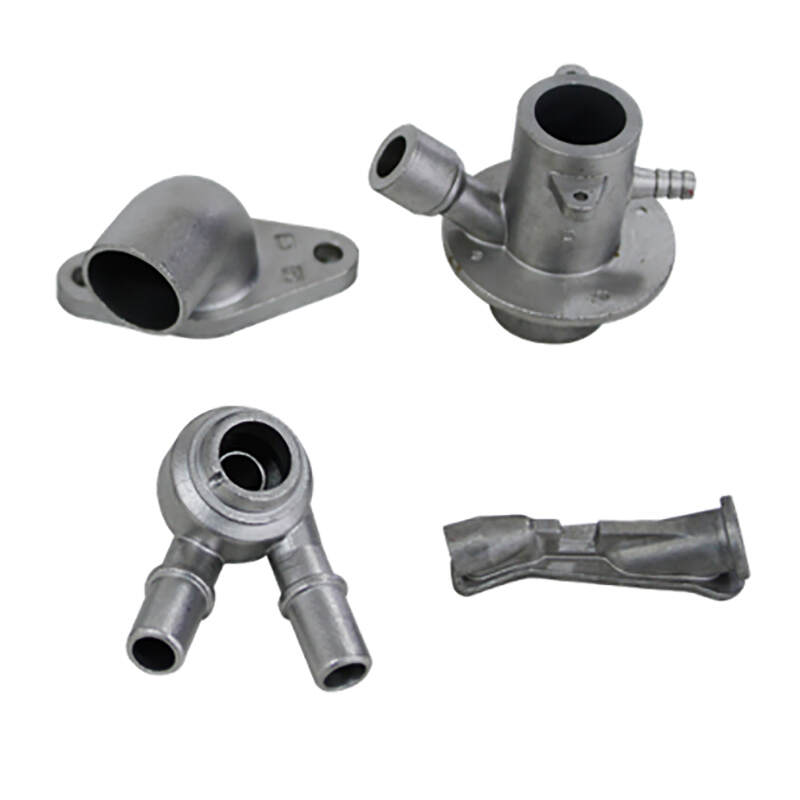 With the continuous improvement of people's living standards, the requirements for material life are also getting higher and higher. Cars are relatively common and fashionable means of transportation in life and play a very important role. Therefore, it is necessary to further improve the appearance and performance of the car. Among modern metal materials, aluminum alloy is the most representative, and the application of aluminum alloy in automobile manufacturing has very important value.
6 advantages of precision die castings
1. Precision die castings ( stainless steel foundries ) have a wide range of applications and are not limited by the size, thickness and complexity of the castings, and the production method is convenient.
2. Precision die castings can use a wide range of materials, such as steel, iron, aluminum, copper, gold, silver, etc. and their alloys can be cast. It consumes less than normal forging.
3. The casting has a certain dimensional accuracy, and the machining allowance is small, which saves processing time and metal materials.
4. Low cost, good comprehensive economic performance, low energy consumption and less consumables.
5. It can cast high-temperature alloy castings, such as jet engine blades, streamlined profiles and cooling chambers, which are difficult to form by mechanical processing technology. However, the use of precision casting technology can not only achieve mass production, ensure the consistency of castings, but also avoid the residue of tool marks after processing.
6. Precision die-casting parts have high dimensional accuracy and high surface finish, which can reduce the workload of machining. Only small machining allowances are required for demanding parts. Even some castings can not be machined, leaving only polishing and polishing allowance. It can be seen that the precision casting method can save a lot of machine tools and processing time, and greatly save metal raw materials.
Ergonomic properties of aluminum alloys
Ergonomics is mainly to study various psychological and physiological subjective factors in people's working and living environments. Habits, health, productivity Comfort at work and at rest. The performance of aluminum alloy cars can just reflect the application of ergonomics, fully embodying the superiority and uniqueness of aluminum alloys.
Mechanical behavior
Aluminum alloy is the most abundant non-ferrous metal in my country, and pure aluminum itself is very soft. Adding some alloying elements, such as copper, manganese, silicon, magnesium and zinc, can make aluminum alloys with high strength. After adding some other metal elements to pure aluminum, the aluminum alloy material has undergone a qualitative change, and its strength and hardness have been greatly improved. On this basis, the aluminum alloy can be further strengthened by heat treatment to increase the tensile strength.
Process performance
According to the characteristics of the metal material itself, the material can be processed and then manufactured into products. Before processing, the material must be compatible with the capabilities of various processing technologies. The mechanical properties and physical and chemical properties of aluminum alloy can comprehensively reflect its own process performance. Aluminum alloy is a relatively light material among modern metal materials, with good processing performance and other comprehensive properties.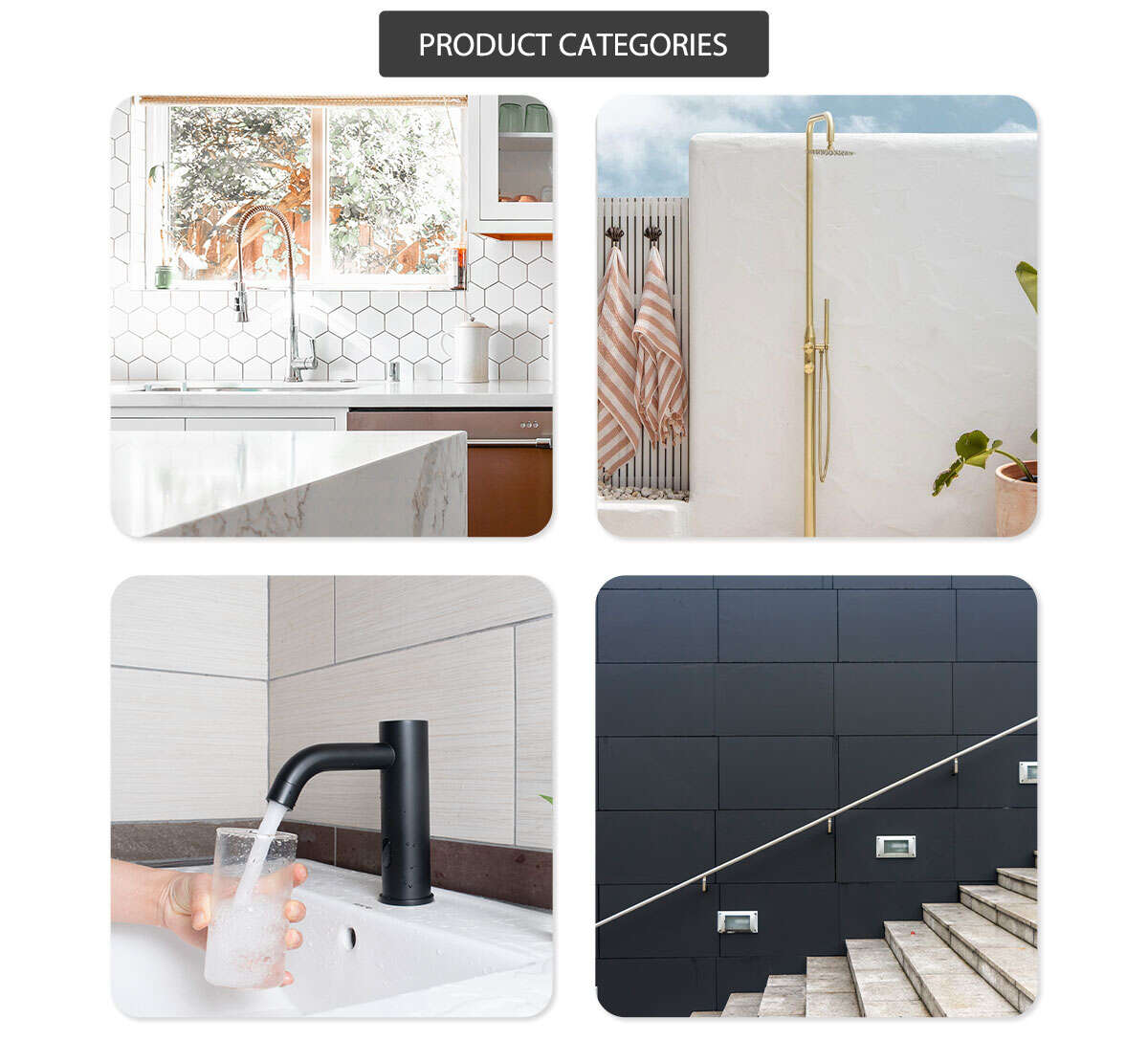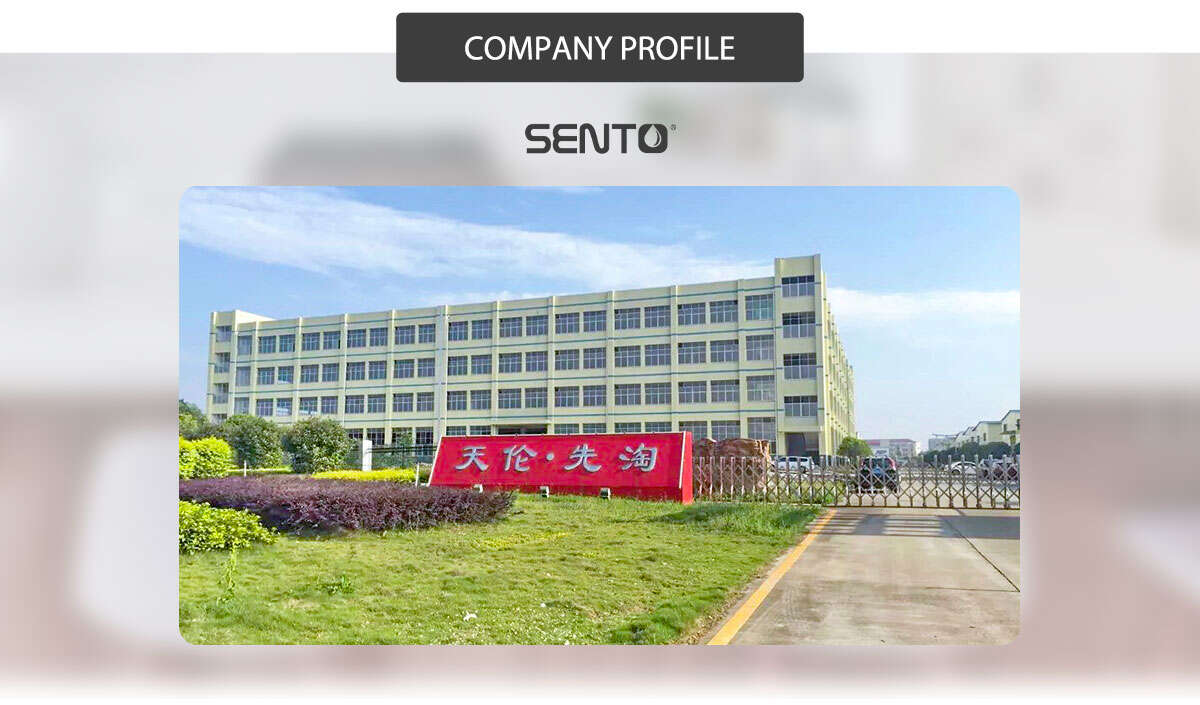 I heard the introduction
A world-class stainless steel faucet manufacturer, the creator of stainless steel faucets in China, was founded in 1999, formerly known as Huangqi Qinglian Hardware Machinery Factory. Mr. Kong Qingyi and Mr. Shen Zemin, the founders of Sento, who are many years old, overcame many technological and technical difficulties and successfully invented the first SUS304 stainless steel faucet in China. In the following decades, the two founders of Sento focused on the research and development of SUS304 stainless steel faucets with the concept of "quality first, cost second", continued to promote technological innovation in the stainless steel sanitary ware industry, and cultivated a A large number of technical elites have driven the development of the entire stainless steel faucet manufacturing industry.
Sento products cover stainless steel faucets, stainless steel showers and shower columns, stainless steel bathroom cabinets, stainless steel sinks, stainless steel kitchen accessories, stainless steel floor drains, etc., which are exported to nearly 90 countries and regions, and are widely used in villas, high-end communities, commercial office buildings and public places , is the only enterprise in China that has passed the seven international certifications of Dutch KIWA, Australian Water Standard, American SGS, UPC, European EN-817, Danish VA, and Hong Kong Water Supplies Administration.
In recent years, Xianteng stainless steel faucets have successively appeared in three major industry events: Shanghai International Kitchen and Bathroom Exhibition, ISH International Kitchen and Bathroom Exhibition in Frankfurt, Germany, and KBIS International Kitchen and Bathroom Exhibition in the United States, attracting attention from inside and outside the industry. Top 100 Kitchen and Bathroom Enterprises, Beauty Made in China, Canton Fair "CF" Award and other awards.
In the future, in order to create a world-class stainless steel faucet kitchen and bathroom brand with competitiveness and influence, we will adhere to rigor, quality and perfectionism to bring a healthier, more environmentally friendly and better life. ——High-end kitchen and bathroom products.