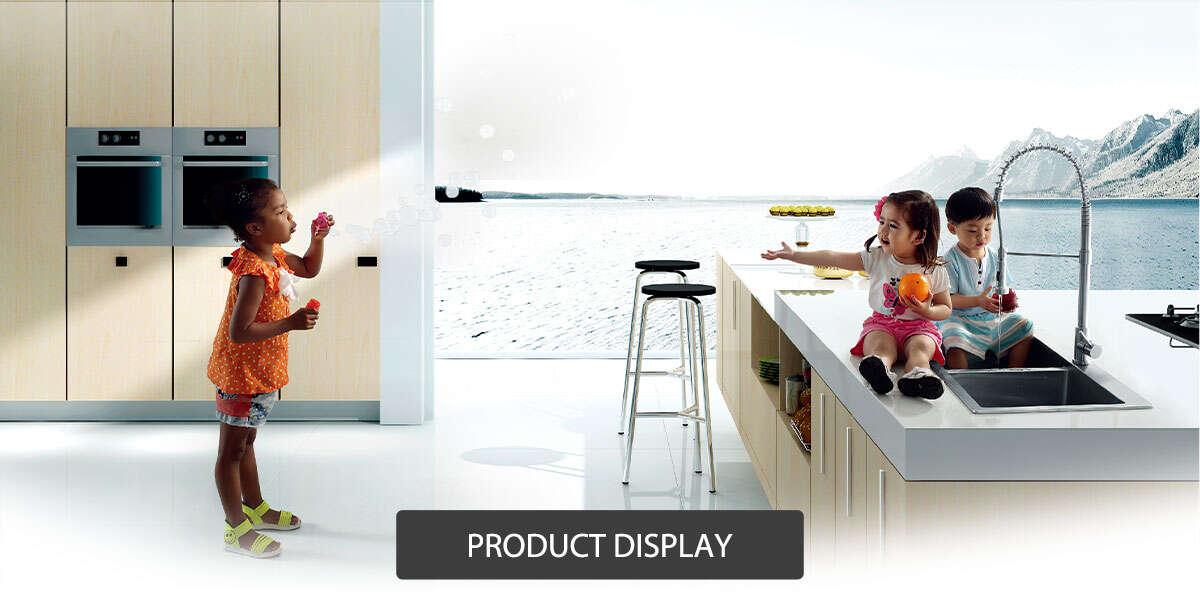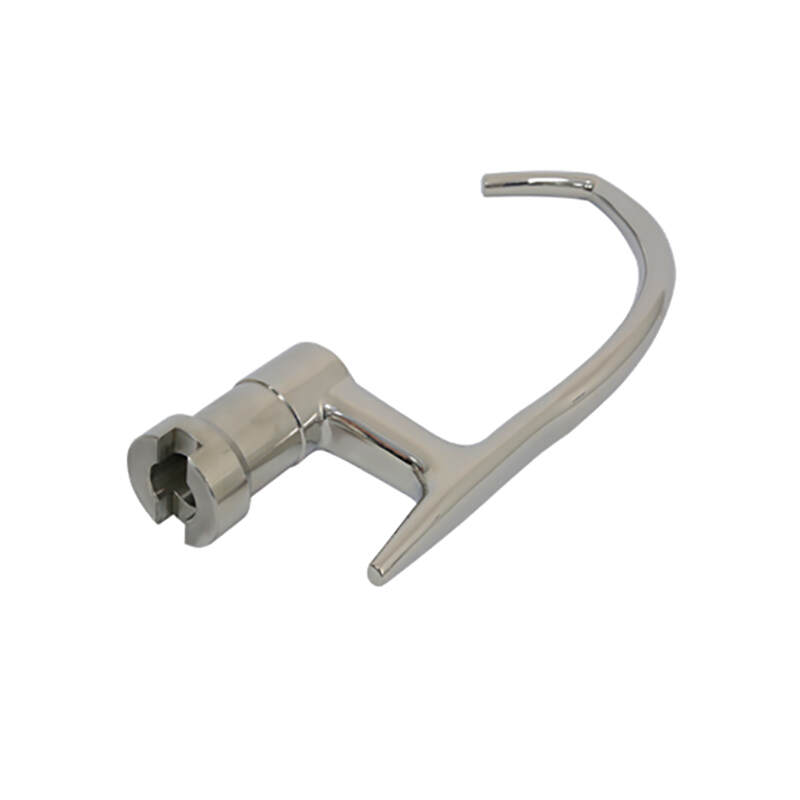 As the premier foundry of 316 stainless steel casting, we take pride in producing high-quality stainless steel precision casting. Our precision casting process offers numerous advantages, including the ability to save a significant amount of machining work. The resulting stainless steel precision casting can be used directly in various applications, making it a cost-effective and efficient solution for many industries. Our precision casting process ensures that each product is of the highest quality, providing you with a reliable and durable product that meets your needs and exceeds your expectations.
Product Introduction
Are you looking for top-quality machinery parts that are designed to withstand even the toughest industrial applications? Look no further than our state-of-the-art Casting Processing Machinery Parts.
Crafted with precision and care, our machinery parts use advanced casting processes to ensure maximum strength and durability, making them perfect for demanding industries such as manufacturing, construction, and agriculture.
Our team of experts works tirelessly to ensure that every part is engineered to meet strict industry standards, using high-grade materials that are both corrosion-resistant and long-lasting. Whether you need custom parts to fit your specific needs or off-the-shelf components, we have the knowledge and expertise to deliver the highest quality machines parts.
So if you're in need of reliable, top-notch machinery parts, look no further than our Casting Processing Machinery Parts. With our commitment to quality, you can rest assured that you're getting the best parts available.
Advantages of Our Casting Processing Machinery Parts
Our Casting Processing Machinery Parts have several advantages that set them apart from other products in the market. Some of these advantages include:
1. High-Quality Manufacturing: Our parts are manufactured using high-quality materials and advanced production techniques, ensuring durability and longevity even under strenuous conditions.
2. Precision Engineering: We use computer-controlled machining tools to create our parts, ensuring precision engineering that meets or exceeds industry standards for accuracy and performance.
3. Customization Options: We offer a variety of customization options so that our clients can get the exact part they need for their project. This includes material choices, finishes, and more.
4. Competitive Pricing: Despite the high quality of our parts, we strive to keep our prices competitive and affordable for our customers.
5. Timely Delivery: We are committed to delivering our parts on time, every time, to minimize any downtime or delays in your project.
Stainless steel precision foundry has its own advantages. For example, the precision of stainless steel precision casting is very high, and the surface of stainless steel precision casting is very smooth. That is to say, the produced stainless steel precision casting can save a lot of machining work and be directly used in life.
Therefore, stainless steel precision casting is very convenient, and saves materials and resources. Many casting methods can only cast simple castings. Another advantage of stainless steel precision casting is that it can cast very complex castings, whether it is a jet blade or a streamlined cavity. It can be said that there is nothing that stainless steel precision casting can't do, only what humans can't think of.
Although the economic crisis once affected the stainless steel precision casting industry, the decline in raw material prices seems to have brought opportunities to the stainless steel precision casting industry, so the future development of the stainless steel precision casting industry is still in our own hands.
Precision casting of stainless steel There are many processes for precision casting of stainless steel. Each casting method has different processes and processes to adapt to different workpieces. What conditions are used to select the process of stainless steel casting? The simple is through the structural characteristics of the workpiece, the main Including the wall thickness, shape and weight of the casting, the appropriate casting process should be selected according to the structural characteristics of different castings.
Types of precision casting and their characteristics
1. The characteristics of sand precision casting, due to the advantages of internal sand core, movable block type, gasification mold and other modeling technologies, can produce castings with complex structures and shapes; the size and weight of castings are almost unlimited, and the weight of castings is usually Dozens of grams to hundreds of kilograms; sand casting has restrictions on the small wall thickness of the casting.
2. The characteristics of investment casting can cast castings with complex shapes, the complexity of which is difficult to achieve by any other method. Although the shape of the investment produced by one die is simple, different parts of complex parts can be produced by multiple dies. It is produced and then welded together to form an investment of complex parts. Investment casting can cast clear patterns and characters; the small diameter of the casting hole can reach 0.5mm, and the small wall thickness of the casting is 0.3mm, but it is not suitable for casting large wall thicknesses. Castings, the weight of castings suitable for production is tens of grams to tens of kilograms, but the weight of castings it can produce is tens of grams to tens of kilograms.
3. The characteristics of metal mold precision casting, the weight range of metal mold casting is generally 0.1-135 kg, and some can reach 225 kg because the cavity of the metal mold is made by machining, and the structure and shape of the casting should not be very complicated, To consider the possibility of the casting being taken out of the mold when using a metal core, the possibility of pulling out the core should also be considered, so the structure of the casting is mostly limited to the use of a core with a simple shape.
Overall, our Casting Processing Machinery Parts provide excellent value to our customers through their superior quality, high precision, and customizability.