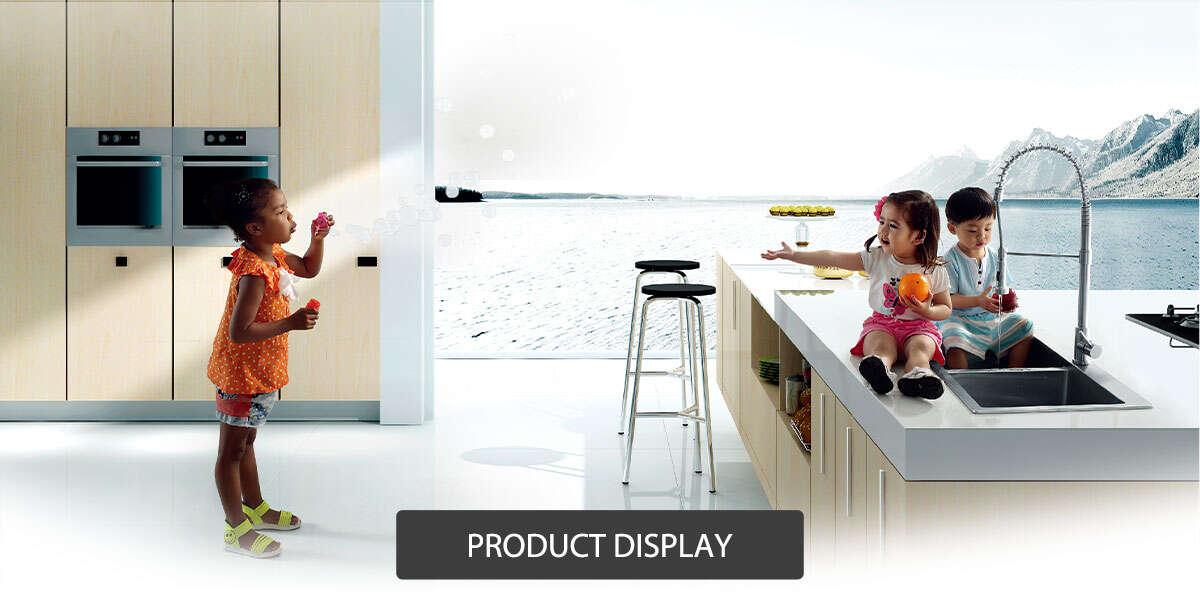 As the leading factory suppliers of wholesale large stainless steel castings, we pride ourselves on providing high-quality products that offer exceptional strength, flexibility, and surface properties. Our alloy steel castings are designed to withstand even the toughest conditions, ensuring they are not easily broken. Trust us to deliver the best in class products that meet your needs and exceed your expectations.
Product Introduction for Alloy Steel Casting For Building Hardware,steel casting parts manufacturer
As a professional manufacturer of Alloy Steel Casting, we specialize in producing a wide range of products that cater to various industries. Our product line includes connectors, stainless steel glass balustrade fittings, stainless steel bracket supports, and much more. Our castings are made from high-quality alloy steel, which offers exceptional strength, durability, and resistance to wear and tear. They are designed to withstand even the toughest conditions, making them ideal for use in a variety of industries, including construction, automotive, and aerospace. Trust us to deliver the best in class products that meet your needs and exceed your expectations.
With our commitment to quality and customer satisfaction, we are confident that our Alloy Steel Casting products will exceed your expectations and provide you with the best value for your investment. Contact us today to learn more about our products and how we can help you meet your casting needs.
Applications of Hot Sale Factory Alloy Steel Casting For Building Hardware(Stainless Steel Casting Parts Manufacturer)
Our alloy steel casting has a wide range of applications across various industries due to its superior mechanical properties, high strength, and durability. Here are some examples of applications of alloy steel casting:
Aerospace Industry - Alloy steel casting can be used in the aerospace industry for the production of components such as turbine blades, structural parts, and landing gear.
Automotive Industry - Alloy steel casting is widely used in the automotive industry for the manufacturing of engine blocks, cylinder heads, gears, and other components that require high strength and durability.
Oil and Gas Industry - Alloy steel casting is commonly used in the oil and gas industry for the production of pump bodies, valve bodies, drilling tools, and other parts that need to withstand harsh operating conditions.
Construction Industry - Alloy steel casting can be used in the construction industry for the production of heavy-duty machinery, excavator buckets, and other equipment that requires high strength and wear resistance.
Mining Industry - Alloy steel casting is frequently used in the mining industry for the manufacturing of drilling equipment, conveyor belts, and other industrial machinery.
Generally, alloy steel castings have very high requirements for their own products, because steel castings themselves will have some very good characteristics, which is why steel castings can occupy an important position in the relevant market. Then again, what are the excellent features and performance of the product itself? Do you know?
Characteristics of alloy

Large Stainless Steel Castings
1. The two biggest properties of alloy steel castings(stainless steel foundry) are strength, flexibility and surface properties, which are generally not easy to break.
2. It can be bent without breaking, and it will not melt when heated to a high temperature, and it is not easy to react with oxygen in the external environment.
3. The finished parts can be used underwater, at high altitudes, on rainy days, in the sea, or kitchens and toilets. Of course, large machines can be used in factories or mines.
4. This material is added with chromium and nickel components, and different elements such as manganese are also added. The addition of these elements makes it resistant to abrasion. For example, if it is made into large engineering machine parts, the machinery must operate every day, and there must be friction between the various parts, and the wear is very serious. After the alloy steel castings are used, the friction will not easily damage the parts.
Therefore, it is precisely because of the existence of these excellent properties that alloy steel castings can have confidence in the quality of their own products. But at the same time, in order to maintain the excellent performance characteristics of steel castings for a long time, it is necessary to do a good job of maintenance and repair in the later period.
Care and maintenance of alloy steel castings:
1. After the mold has been used for some time, before removing it for storage, it is necessary to check the important dimensions, and indicate the mold parts that need to be repaired or replaced.
2. After confirming that there is no damage, it should be thoroughly cleaned to check whether there is residual material in the cavity, whether the material channel is clean, and whether the parting surface, the top block, and the working surface of the slider are strained.
3. The surface of the cavity should be carefully inspected, and if rust or scale is found, it should be re-polished.
4. After the cavity is cleaned, to prevent rust, apply anti-rust oil. The anti-corrosion material is preferably applied to the surface at room temperature to prevent adverse effects of temperature changes.
5. The auxiliary supporting devices of the mold should be sorted out. If necessary, some devices can be dismantled, sorted and arranged neatly and marked with the mold to avoid damage or loss during the process of loading and unloading the mold.
6. Before the mold is placed in the storage location, clean the residual cooling water in the mold and the residual oil in the oil pipe, and then use the locking plate to fix the movable mold and the fixed mold to prevent opening.
7. The cavity degreasing treatment should be carried out before the mold is reused.
8. The mold should be stored in a flat, dry, clean place that is easy to lift and handle. Storage should be classified, and molds for the same product should be placed together.