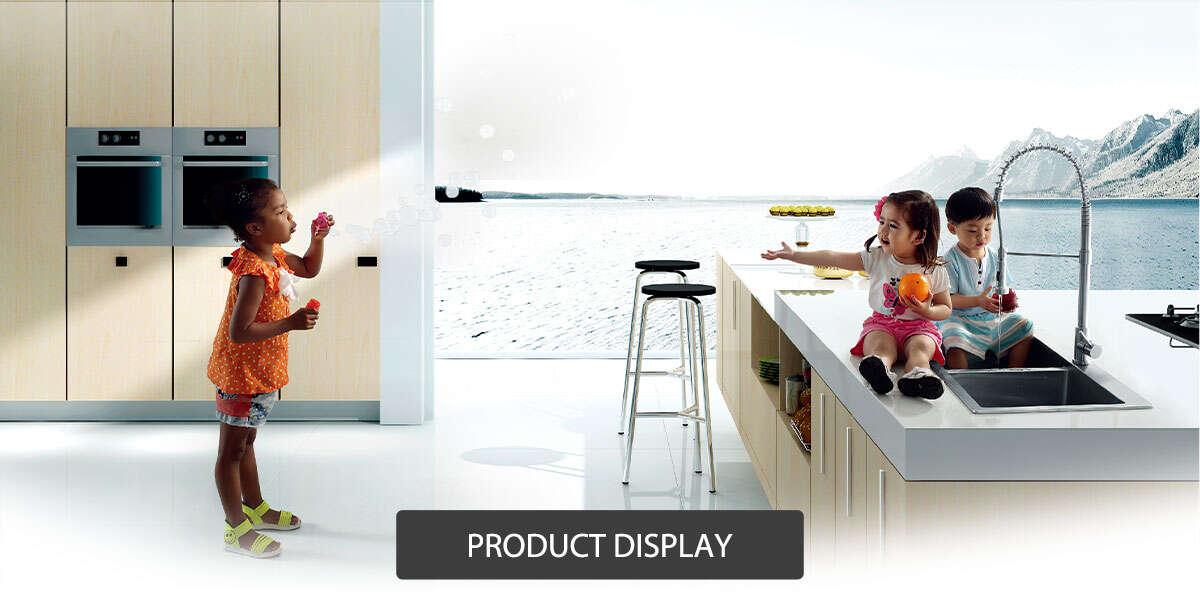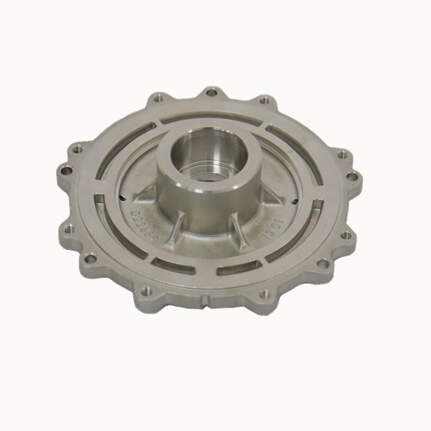 The dimensional accuracy of investment castings cast by stainless steel casting technology will be relatively high, generally reaching CT4-6, but because the process of investment casting is very complicated, many factors affect the dimensional accuracy of castings, such as the shrinkage of the mold material. , the change of the wire quantity of the shell during the heating and cooling process and the shrinkage rate of the alloy, etc., will also easily lead to the problem of deformation of the casting during the solidification process, so even ordinary investment castings have high dimensional accuracy, but In terms of its consistency, it still needs to be improved, and the dimensional consistency of castings using medium and high temperature wax materials should be improved a lot.
1.When casting stainless steel castings, there is no need to lose the metal of the riser system and gating system, so the power can be increased to a great extent.
2.During production, stainless steel precision casting parts can improve the function of metal well without the use of cores.
3.In the process of stainless steel precision casting parts castings, the pores are smaller than those of ordinary castings, and the density is higher, so its ability is still very good, even if it is used with some composite metal castings, operation is also It can be appropriately simplified. In addition, we can also use centrifugal force to make metal castings have more properties, so that stainless steel can also produce some thinner castings.
4.Stainless steel casting can cast some complex castings of various alloys, especially to manufacture some high-temperature gold casting products, such as some small blades of jet engines, and which streamlined outlines and inner cavities are used after cooling, and which processes are used for machining. difficult to form. Therefore, our company uses investment casting to produce residual products. The product process not only produces fast but also ensures the consistency of production castings.
5.Stainless steel investment casting can also avoid the stress concentration of residual knife lines after machining, and it is also resistant to heat, high temperature, low temperature and even ultra-low temperature. corrosion-enhancing strength. Steel deformation is not easy to break and has strong environmental protection performance, is not easy to rust, and has good ductility and toughness.
What are the disadvantages of scast stainless steel precision casting parts?
6.If you want to produce some castings of different shapes, then it will be subject to some constraints, the size of the spacing in the castings is not very accurate, the interior will be relatively rough, and the quality will not be guaranteed.
7.When the steel casting factory is stainless steel precision parts castings, it is easy to have the problem of specific gravity, so it is not suitable for casting some alloys, especially some impurities whose specific gravity is larger than that of alloy metals.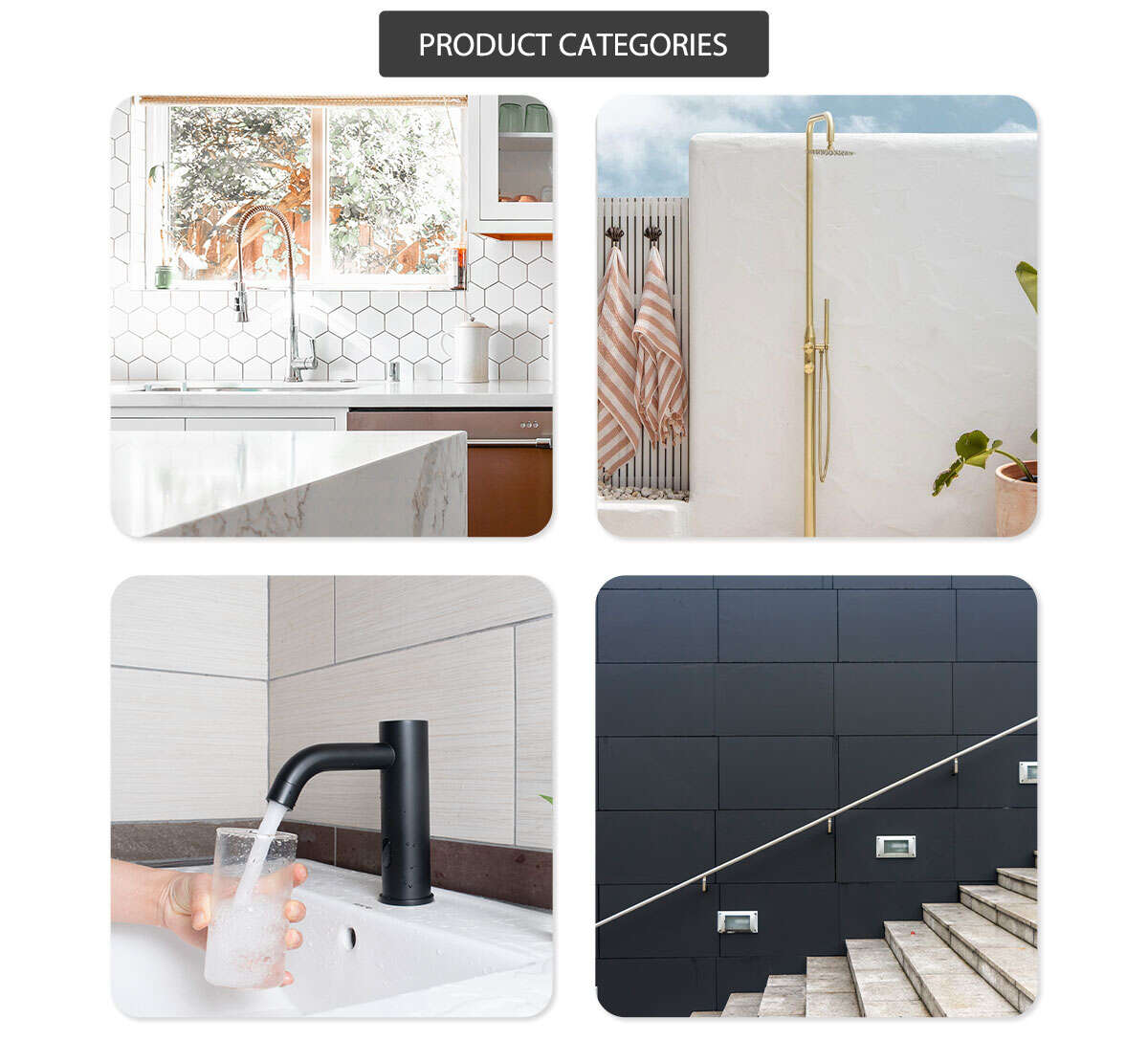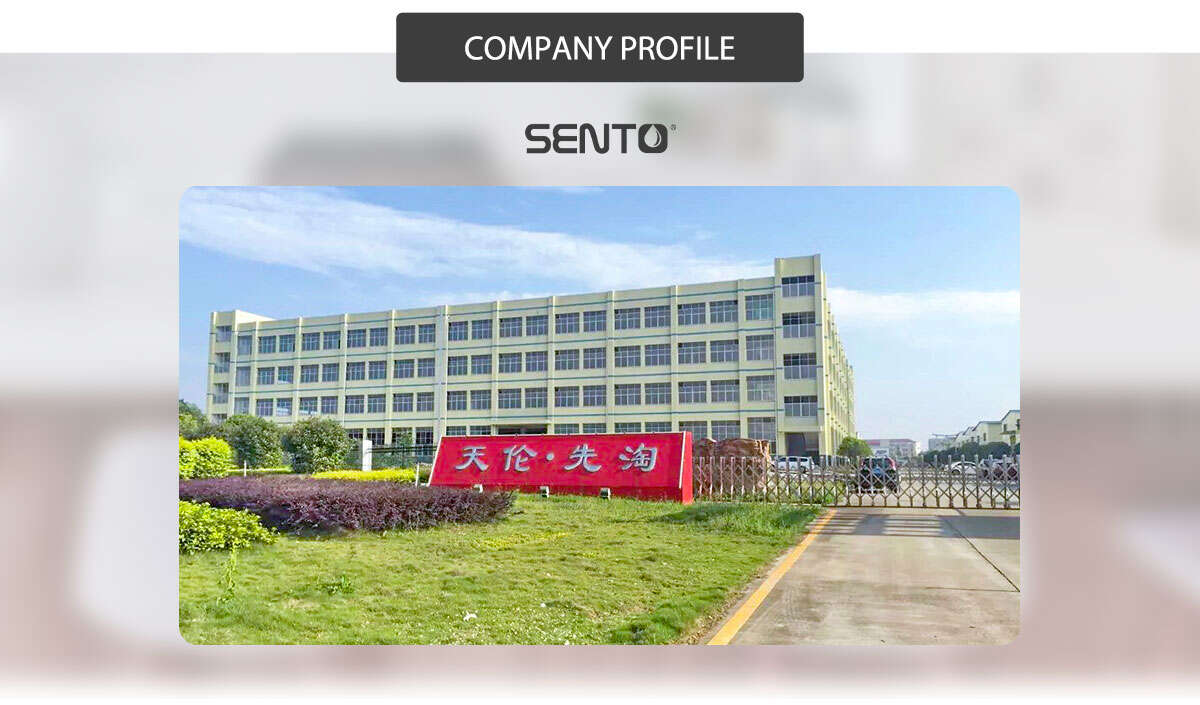 Sento Introduction
Sento,world class stianles steel faucet manufacturing enterprises,is the founder of stainless steel faucet in China,Founded in 1999,its former named is Huangqi Qinglian Hardware Machinery Factory,At the beginning of 2000,with an idea of making faucet with healthier,more environmentally freindly and durable materials,the two over fifty years old Sento's founder Mr Kong Qingyi and Mr Shen Zemin,overcame numerous processand technical difficulties,sucessfully invented the first SUS304 stainless steel faucet in the China.In the subsequent dacades,under the leardership of the two Sento's founders,with the concept of "quality the first,cost the second",we focus on research and development of SUS304 stainless steel faucet,continue to promoted technological innovation of stianless steel sanitary ware industry,train a large number to of technical elite for the industry,and has driven the development of the whole stainless steel faucet manufacturing industry.
Sento's products cover stainless steel faucet,stainless steel shower and shower column,stianless steel bathroom cabinet,stainless steel sink,stainless steel kitchen pendants,stainless steel floor drain ,etc.They are sold to nearly 90 countriesand regions,and are wildely used in villas,high-end communities,comercial office buildings and public places,Sento is the only domestic enterprise which passed seven international certifications,including Holland KIWA,Australia water mark,America SGS ,UPC,European EN-817,Denmark VA,HongKong water supplies department WARS detection.
In recent years,Sento stainless steel faucet continuous unveiled at the top three industry events.including Shanghai international exhibition kitchen,Germany Frankfut ISH international kitchen exhibition and USA KBIS international show.It attracts all attention inside and outside the industry .Sento has won the top 100 Kitchen Bathroom Enterprises.Chinese Manufacturing Beauty,Canton fair "CF" award,and other awards.
In the future,in order to build up a wold class stainless steel faucet kitchen and bathroom brand with great competitiveness and influence,we will adhere to the strictness,good quality and perfectionism.We will bring a healthier,more environmentally freindly,and better high-end kitchen and bathroom products.
Stainless steel precision casting parts factory from China, We are sincerely looking forward to cooperate with customers all over the world.