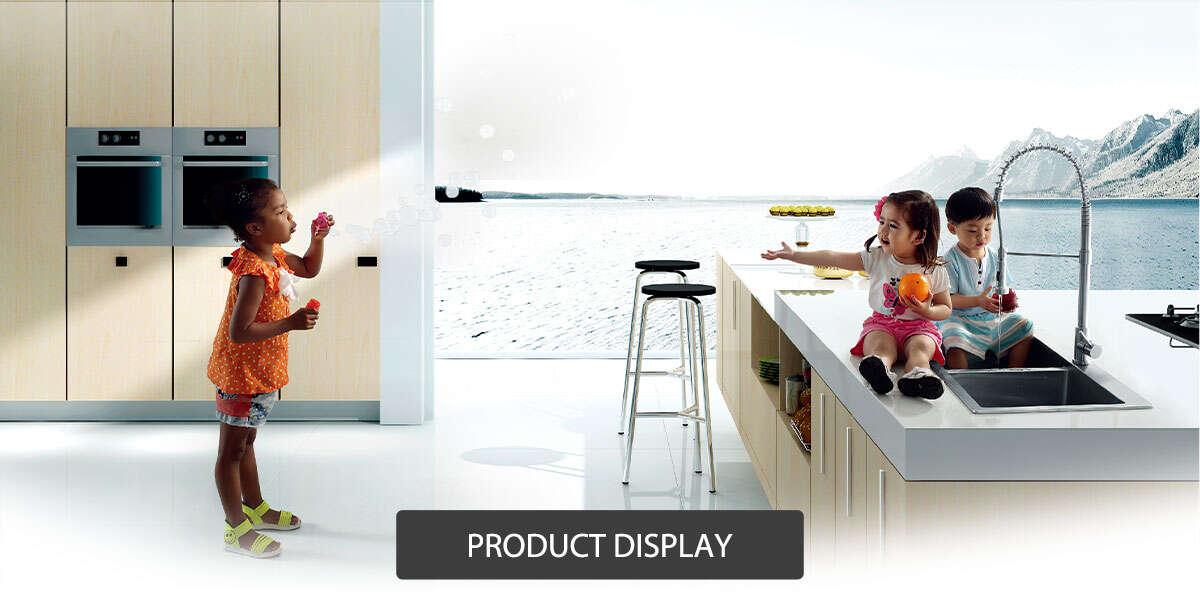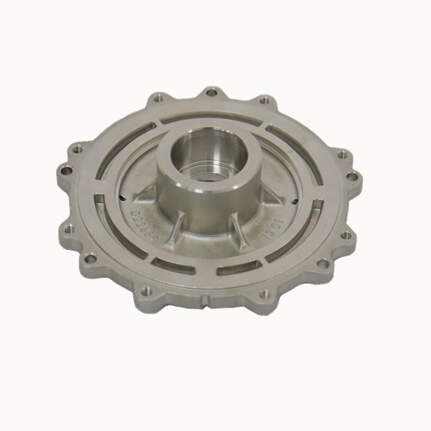 We are the leading factory for precision stainless steel casting parts in China. Our production process eliminates the need for cores while still enhancing the functionality of the metal. This results in a superior finished product that is optimized for performance.
Product Introduction - China stainless steel precision casting parts factory
We are excited to introduce our latest product, the Customized Cheap Stainless Steel Pump Parts Casting. This top-of-the-line product is designed to meet the unique needs of our clients in the pumping industry.
Our stainless steel pump parts are meticulously crafted using high-quality materials to ensure durability and longevity. They are manufactured through an efficient casting process that incorporates the latest technology to provide the highest level of precision.
We offer customized options to cater to our customers' specific requirements. Our team is dedicated to working closely with clients to understand their needs, designing a product that meets their expectations, and delivering excellent results within budget and on time.
Whether you're looking for a customized impeller or casing, we've got you covered. Our products are also cost-effective yet reliable, making them ideal for those seeking affordable options without compromising quality.
Advantages of China Customized Stainless Steel Pump Parts Casting(Stainless Steel Precision Casting Manufacturer)
1. Customization: Our stainless steel pump parts are customized to meet the specific needs and requirements of our customers, ensuring they get precisely what they need. By working closely with our clients, we create a unique product that addresses their individual needs.
2. Affordability: Our stainless steel pump parts are cost-effective, offering affordable options without compromising on quality.
3. Durability: The use of stainless steel material ensures long-lasting durability and resistance to wear and tear, reducing the need for frequent replacements.
4. Precision: Our stainless steel pump parts are manufactured using advanced casting technology, which guarantees high levels of precision, accuracy, and consistency in every piece made.
5. Quality: We use high-quality materials and carry out strict quality assurance checks to ensure that all our products meet the highest industry standards.
6.Compatibility: Our stainless steel pump parts are designed to be compatible with various pumping systems, making them ideal for a wide range of applications.
With 18 years of experience in our own stainless steel foundry, we specialize in producing customized and affordable stainless steel pump parts casting. We are confident that we can provide you with the best wholesale options for cheap stainless steel pump parts casting. Choose us as your top choice for quality and affordability.
1.When casting stainless steel castings, there is no need to lose the metal of the riser system and gating system, so the power can be increased to a great extent.
2.During production, stainless steel precision casting parts can improve the function of metal well without the use of cores.
3.In the process of stainless steel precision casting parts castings, the pores are smaller than those of ordinary castings, and the density is higher, so its ability is still very good, even if it is used with some composite metal castings, operation is also It can be appropriately simplified. In addition, we can also use centrifugal force to make metal castings have more properties, so that stainless steel can also produce some thinner castings.
4.Stainless steel casting can cast some complex castings of various alloys, especially to manufacture some high-temperature gold casting products, such as some small blades of jet engines, and which streamlined outlines and inner cavities are used after cooling, and which processes are used for machining. difficult to form. Therefore, our company uses investment casting to produce residual products. The product process not only produces fast but also ensures the consistency of production castings.
5.Stainless steel investment casting can also avoid the stress concentration of residual knife lines after machining, and it is also resistant to heat, high temperature, low temperature and even ultra-low temperature. corrosion-enhancing strength. Steel deformation is not easy to break and has strong environmental protection performance, is not easy to rust, and has good ductility and toughness.
What are the disadvantages of scast stainless steel precision casting parts?
If you want to produce some castings of different shapes, then it will be subject to some constraints, the size of the spacing in the castings is not very accurate, the interior will be relatively rough, and the quality will not be guaranteed.
When the steel casting factory is stainless steel precision parts castings, it is easy to have the problem of specific gravity, so it is not suitable for casting some alloys, especially some impurities whose specific gravity is larger than that of alloy metals.