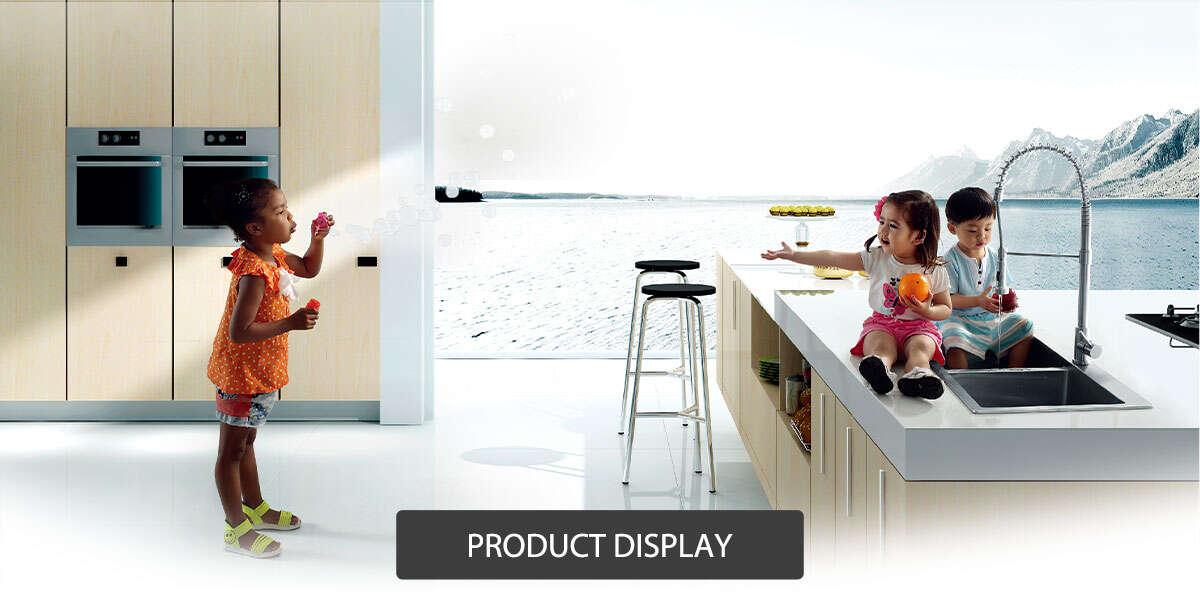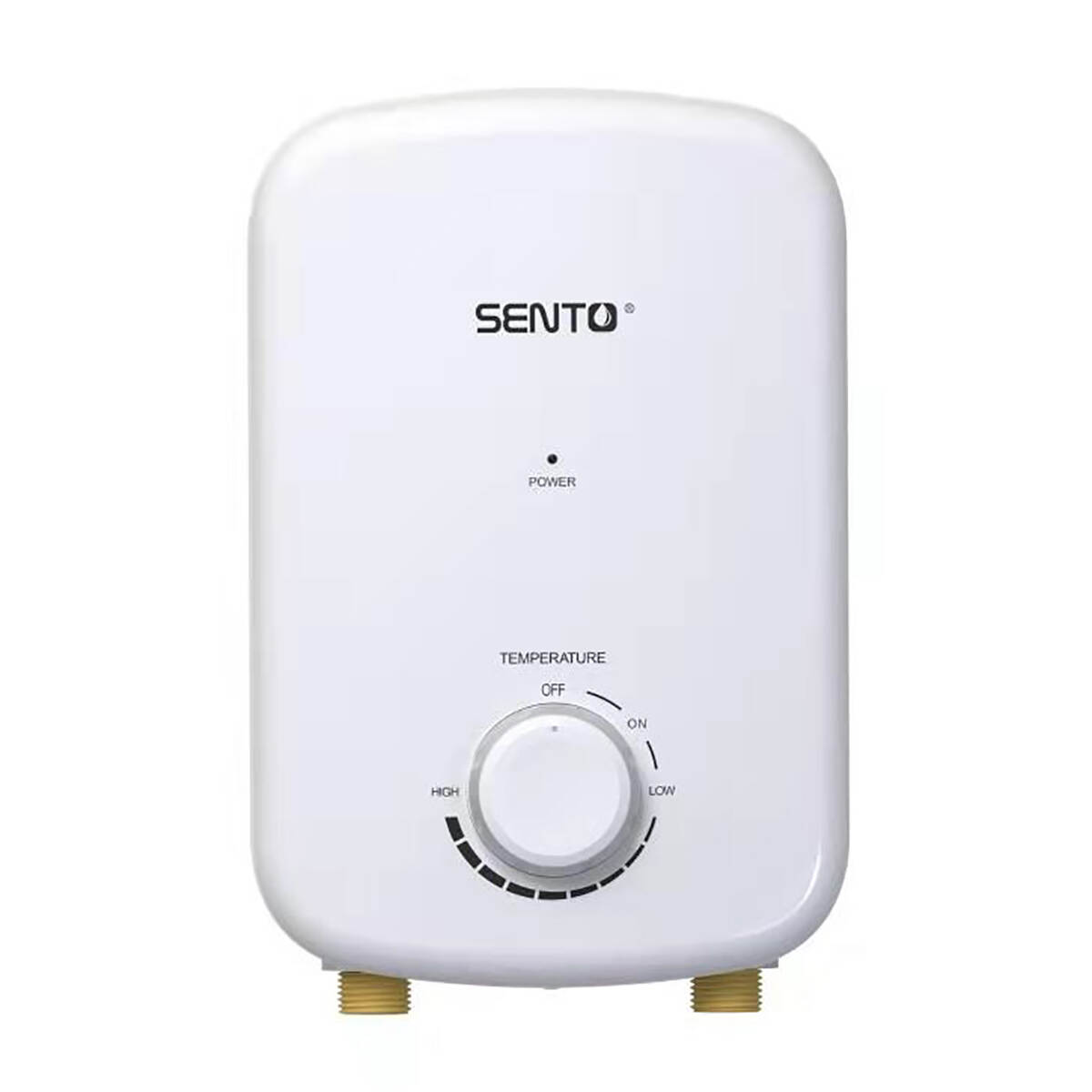 1) Affordable price-tankless water heater
We provide the highest quality instant electric commercial grade water heater at a low price. We also provide technical support for each product. Our wide range of products also include AC, air conditioning, mobile power, solar panels and so on.
2) Usage scenarios-electric tankless water heater
This instant electric water heater is a high-quality energy-saving equipment. It is suitable for daily dishwashing, bathing and laundry in families, offices and hotels. Instant electric water heater was born. This product mainly solves the problem of large capacity of small houses, or several people living in a small house can provide enough hot water in a few minutes. Whether it's washing dishes or clothes, we can provide you with instant hot water at any time.
3) Materials-tankless hot water heater
The electric commercial hot water heater can be used in any type of family or hotel room. It is made of stainless steel and has long-lasting durability compared with plastic cans. This water heater adopts a high-performance insulation system, which is more safe and efficient.
4) High manufacturing standards-tankless water heater
The instantaneous electric commercial hot water heater with wholesale price and the highest quality is suitable for all types of residential, commercial and industrial applications. Our products are manufactured to the highest quality standards. We provide customers with a range of products, including but not limited to hoses and fittings, faucets and valves, pipe fittings and fittings.
5) Better design-commercial water heater
Fast water heater is a convenient and simple method, which can inject hot water into bathtub, outdoor hot tub or swimming pool as needed. The electric heating element is embedded in the bottom of the water tank to heat the water immediately. Moreover, the power cord and connector are built in the back of the device, so no ugly wires will be hidden or tripped. Simple button control can easily adjust the temperature, and it is also very safe to use in areas with heavy traffic.
6) Product features-electric tankless water heater
Automatic shutdown when the water temperature reaches; Built in temperature fuse ensures safe operation and longer service life.; Compact design and simple installation save you space. Adopt new panels that are more energy-saving than the old ones. There are many colors to choose from, suitable for your kitchen or bathroom.
Our advantages
We are a world-class manufacturer of stainless steel faucets and the founder of stainless steel faucets in China. Our products include stainless steel faucet, stainless steel shower, stainless steel sink, stainless steel kitchen pendant, stainless steel floor drain, etc. Shower panels and stainless steel bathroom cabinets. The products are sold to nearly 90 countries and regions, and are widely used in villas, high-end communities, commercial office buildings and public places. It is the only enterprise in China that has passed seven international certifications, including Kiwa in the Netherlands, water standards in Australia, SGS, UPC in the United States, en-817 in Europe, VA in Denmark, and wars inspection of the Hong Kong water affairs department.
How to save energy
Electricity is expensive, which is actually a misunderstanding of everyone. Energy saving is the trend of social development. As a new generation of traditional water heater, thermal electric water heater is the most energy-saving electric water heater.
1) Although the power is high, the heating time is short. For example, although the power of the "big cylinder" water heater is small, it takes 40 minutes to one and a half hours to heat, while the instant electric water heater depends on the length of your bath time.
2) To see whether electricity is consumed is not to see the electricity, but to see whether the electricity used is wasted, that is, the thermoelectric water heater does not need preheating, does not need to store hot water, and uses as much electricity as it uses hot water, without any waste. Other traditional water storage electric water heaters need to keep hot water for 24 hours, and heat dissipation is necessary for heat preservation. They need to run (waste) 2 degrees of electricity in a day.
3) Take a bath with a traditional water heater. Hot water is injected by cold water and then pressed out. When the water temperature drops to 40 ℃. If you put cold water in again, the water temperature will drop and you can't take a bath any more (the best bath temperature for people is generally about 40 ℃). In this way, a large bucket of 40 ℃ hot water is wasted, so compared with the traditional water heater, the hot electric water heater is the most energy-saving new generation of electric water heater on the market at present.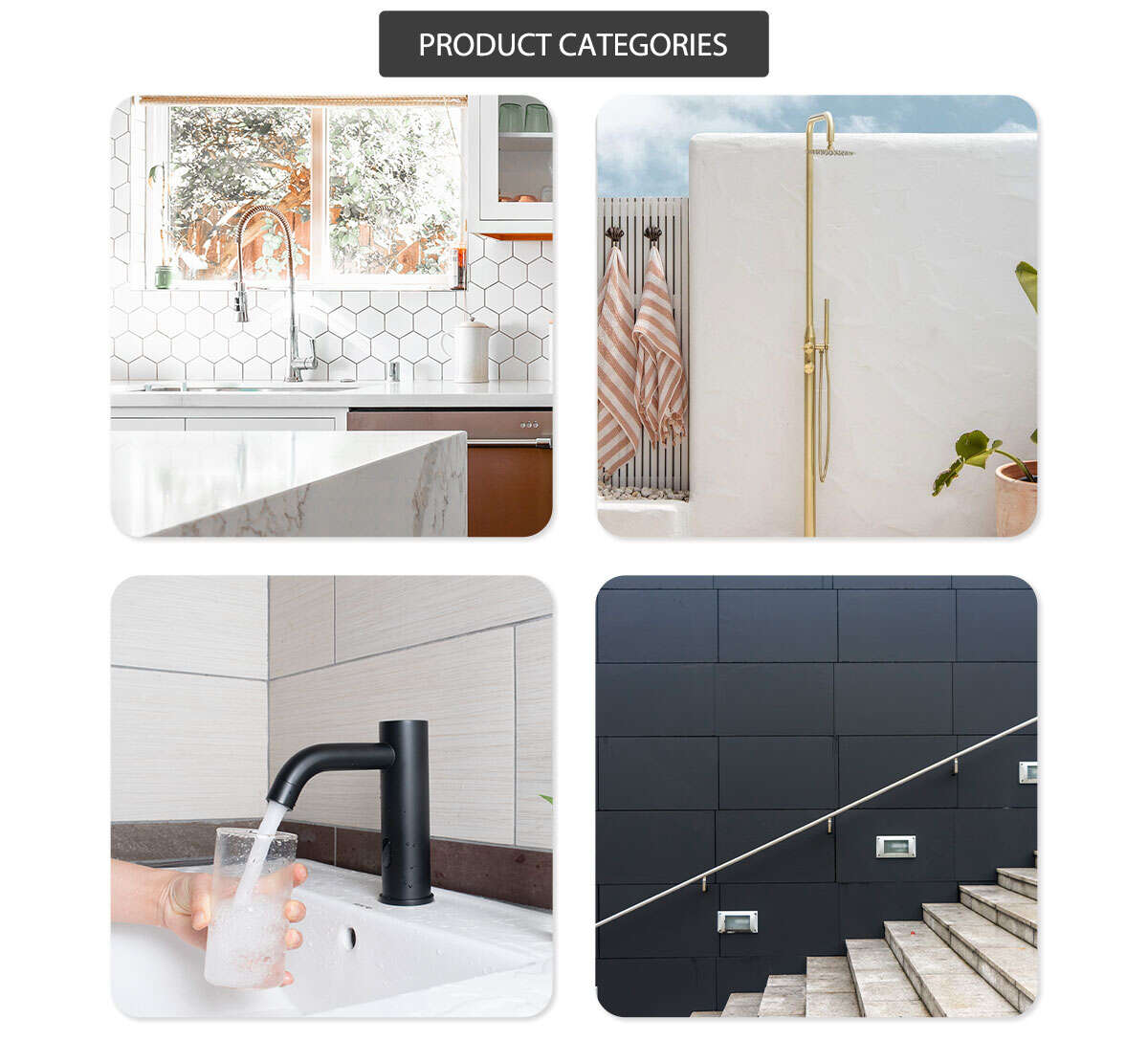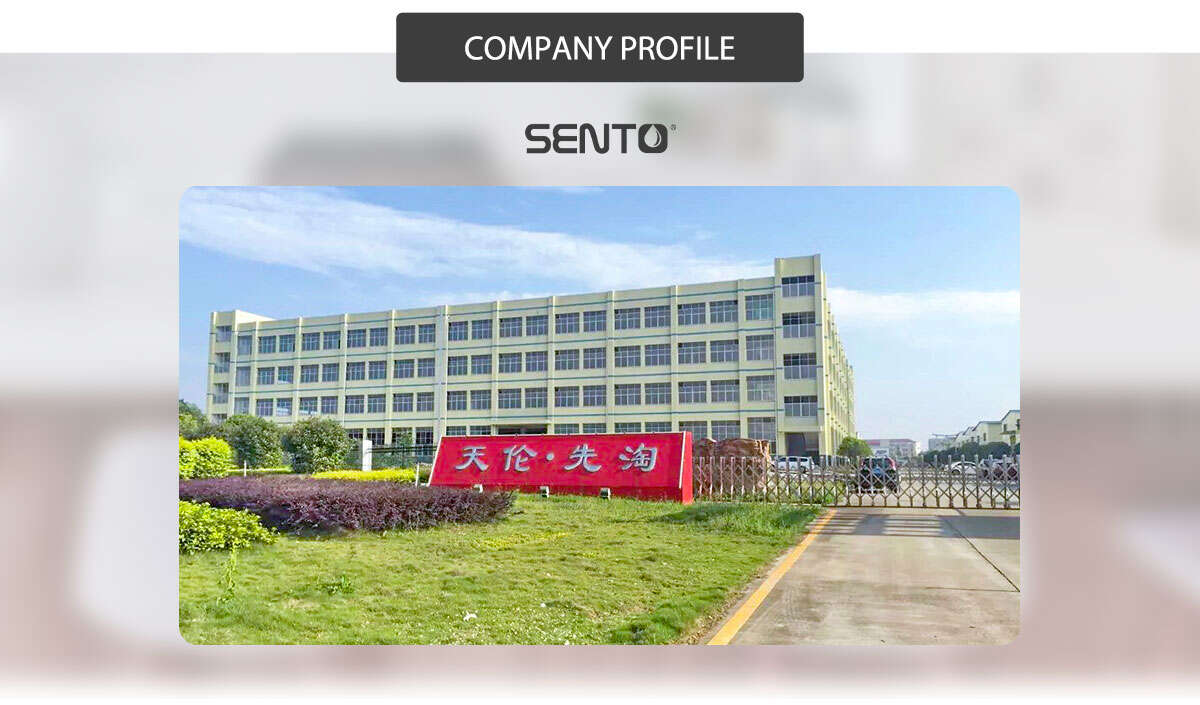 Sento Introduction
Sento,world class stianles steel faucet manufacturing enterprises,is the founder of stainless steel faucet in China,Founded in 1999,its former named is Huangqi Qinglian Hardware Machinery Factory,At the beginning of 2000,with an idea of making faucet with healthier,more environmentally freindly and durable materials,the two over fifty years old Sento's founder Mr Kong Qingyi and Mr Shen Zemin,overcame numerous processand technical difficulties,sucessfully invented the first SUS304 stainless steel faucet in the China.In the subsequent dacades,under the leardership of the two Sento's founders,with the concept of "quality the first,cost the second",we focus on research and development of SUS304 stainless steel faucet,continue to promoted technological innovation of stianless steel sanitary ware industry,train a large number to of technical elite for the industry,and has driven the development of the whole stainless steel faucet manufacturing industry.
Sento's products cover stainless steel faucet,stainless steel shower and shower column,stianless steel bathroom cabinet,stainless steel sink,stainless steel kitchen pendants,stainless steel floor drain ,commercial grade water heater,etc.They are sold to nearly 90 countriesand regions,and are wildely used in villas,high-end communities,comercial office buildings and public places,Sento is the only domestic enterprise which passed seven international certifications,including Holland KIWA,Australia water mark,America SGS ,UPC,European EN-817,Denmark VA,HongKong water supplies department WARS detection.
In recent years,Sento stainless steel faucet continuous unveiled at the top three industry events.including Shanghai international exhibition kitchen,Germany Frankfut ISH international kitchen exhibition and USA KBIS international show.It attracts all attention inside and outside the industry .Sento has won the top 100 Kitchen Bathroom Enterprises.Chinese Manufacturing Beauty,Canton fair "CF" award,and other awards.
In the future,in order to build up a wold class stainless steel faucet kitchen and bathroom brand with great competitiveness and influence,we will adhere to the strictness,good quality and perfectionism.We will bring a healthier,more environmentally freindly,and better high-end kitchen and bathroom products.