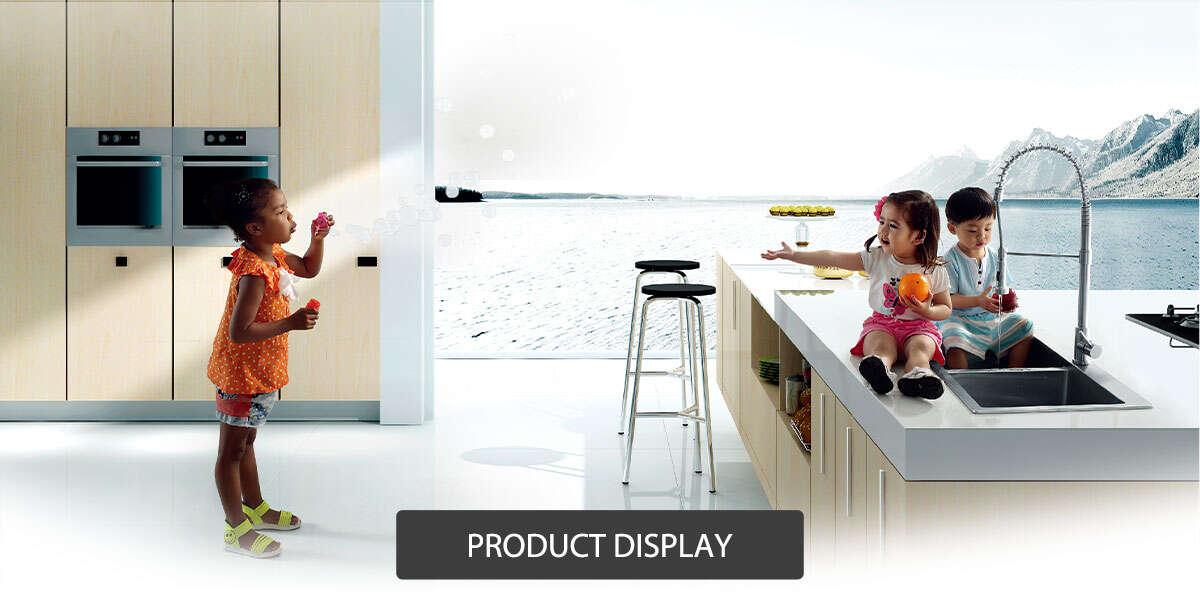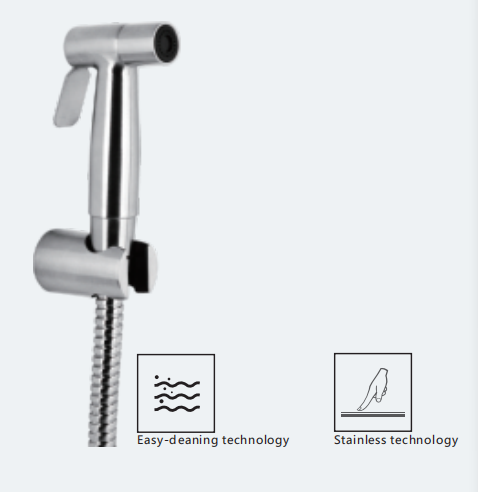 When it comes to bidets, many people have not touched them yet. In bathroom stores, bidets are usually placed together with toilets, but few people care about them. How much do you know about bidets?
Product Description:

ADJUSTABLE PRESSURE: The personal bidet spray for toilet has two hydraulic modes, jet spray and soft spray mode. Tap to control the water pressure to meet your different cleaning needs for pets, children and the whole family.
MULTIPLE USES: The handheld bidet is not only great for personal hygiene, but also for pet cleaning, baby cloth diaper spray, muslin showers, women during pregnancy, floor cleaning, and more. This will make the "dirty job" of cleaning the toilet much easier.
Explosion-Proof Hose: The personal bidet spray is made of high-quality 304 stainless steel, which has higher durability, anti-oxidation and corrosion resistance. The bidet hose is reinforced with a high-density braid for enhanced leak resistance and filtration.
EXQUISITE WORKMANSHIP: Our toilet bowl is well-made, and all edges are smooth enough to avoid hurting your hands during use. It is the best choice for daily cleaning, achieving a more hygienic all-round cleaning.
Two Installation Ways: The handheld bidet set can be installed in two ways, wall-mounted screw installation and toilet tank installation without drilling. The exquisite airtight water design ensures strong decontamination ability and brings more convenience to your life.
EASY INSTALLATION: No need for pumping help, you need about 10 minutes to install this toilet hand held bidet shower set. Easy to use and clean, this modern shower head is ready to use whenever you need to clean up.
Why use a hose mixer sprayer?
Cleaning with toilet paper after going to the toilet, can't seem to change. However, some people have been troubled by hemorrhoids for many years, and it is extremely painful every time they use toilet paper, and women's gynecological diseases also need to keep the body clean at all times to heal easily. Therefore, it is convenient to wash with water afterward, thoroughly rinse all kinds of dirt, and keep the private place clean and dry. While changing traditional habits, it can also alleviate the deterioration of some diseases. By using a bidet, the amount of toilet paper is greatly reduced, which is also a contribution to environmental protection. Toilet paper is generally made of virgin wood pulp. Less toilet paper can save large forests and reduce the pollution and emissions produced by factories in the process of paper production. In order to have a beautiful appearance, some toilet paper will add fluorescent agents, which may also cause harm to the human body. Although the bidet uses water and electricity, the consumption is very small, so overall, this is also an environmentally friendly and sustainable choice.
Which groups of people are particularly recommended to use a hose end personal bidet spray?
The bidet faucet sprayer is also called the woman's washing machine. Many people think that only women can use it, but in fact everyone can use it. Use by healthy people to cleanse and prevent disease. For those special groups, such as those who are incapacitated and unable to shower every day, who do not complete the wiping action independently after convenience, those who are overweight, patients after surgery, women during pregnancy and postpartum, patients with hemorrhoids, women in menstrual period, etc. body to complete the necessary cleaning. In addition, it is also healthier and more convenient for partners to use a bidet before and after intimacy.
What are the types of bidet faucet sprayer?
There are generally three types of china bidet sprayer: ceramic products that are similar in appearance to toilets and are installed independently next to the toilet, toilet cover-shaped ones that can be directly installed on the toilet, and one that is also a toilet cover-shaped, integrated with the toilet.
For independent installation, there are generally styles that match the toilet, and there are two ways to install them: floor-mounted and wall-mounted. In terms of water outlet, in addition to installing a bidet handspray faucet set at the back of the bidet, there is also a way to vertically upwardly discharge water in the center of the bidet basin, and to increase the function of flushing the inner wall.
The cover type is installed on the toilet, and the nozzle can be extended from the center of the rear. There are dual nozzles or single nozzles to choose from. On the right side is the button for controlling the function of the bidet. The biggest difference between the cover type and the stand-alone bidet is that it can provide a variety of functions, such as heating the toilet cover, changing the water spray method, drying after washing, women's cleaning method, etc. . Some are also equipped with a wire control, which is more comfortable to use.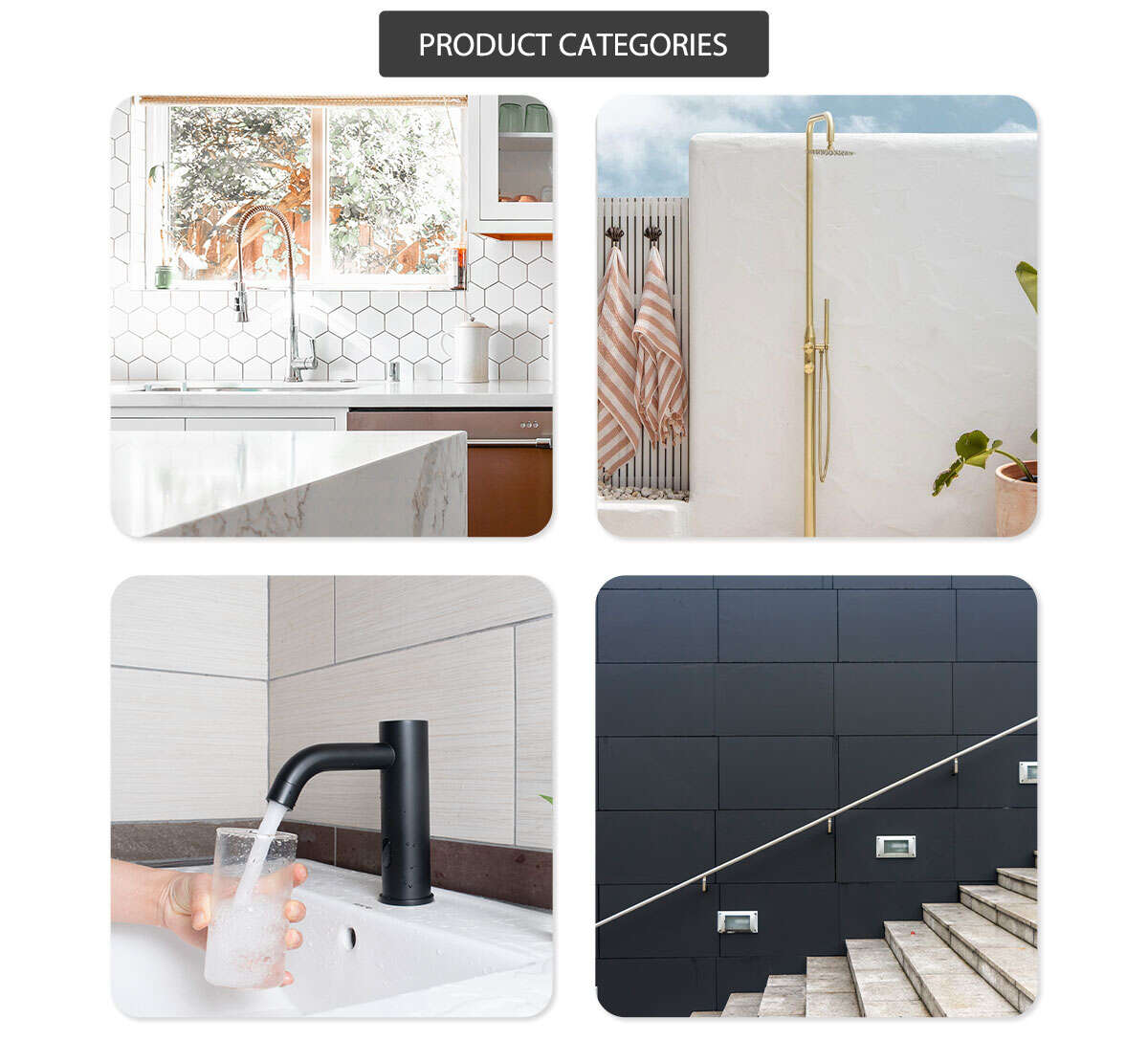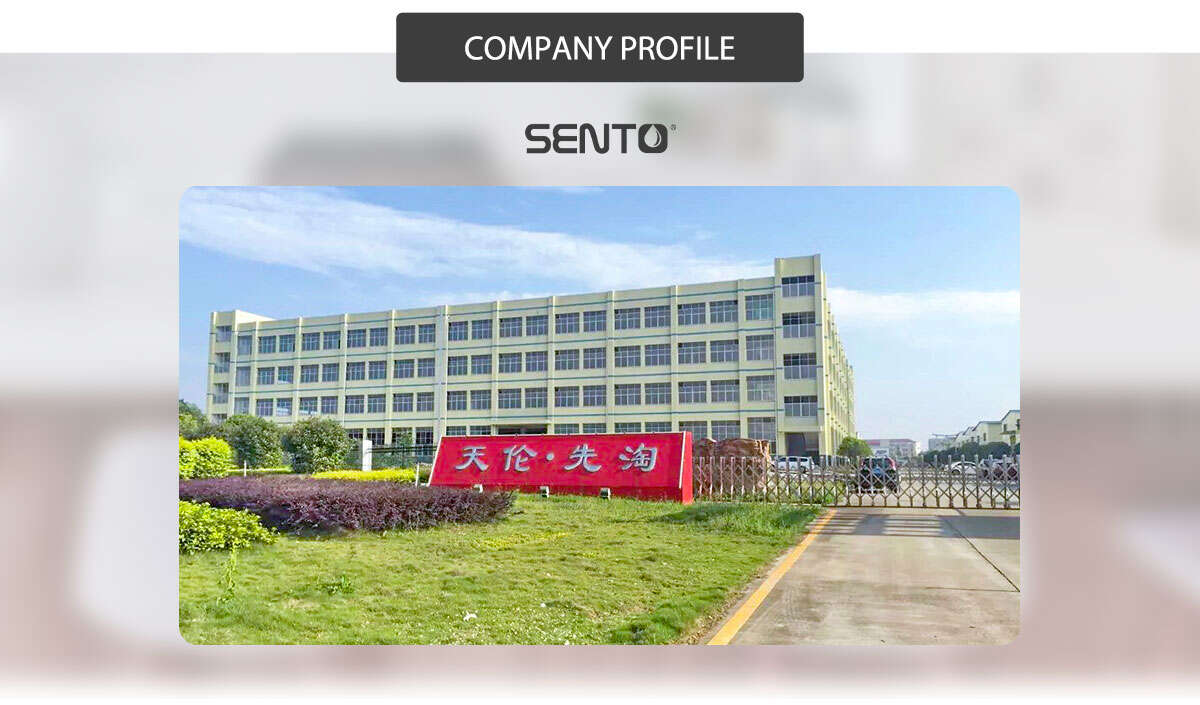 Sento Introduction
Sento,world class stianles steel faucet manufacturing enterprises,is the founder of stainless steel faucet in China,Founded in 1999,its former named is Huangqi Qinglian Hardware Machinery Factory,At the beginning of 2000,with an idea of making faucet with healthier,more environmentally freindly and durable materials,the two over fifty years old Sento's founder Mr Kong Qingyi and Mr Shen Zemin,overcame numerous processand technical difficulties,sucessfully invented the first SUS304 stainless steel faucet in the China.In the subsequent dacades,under the leardership of the two Sento's founders,with the concept of "quality the first,cost the second",we focus on research and development of SUS304 stainless steel faucet,continue to promoted technological innovation of stianless steel sanitary ware industry,train a large number to of technical elite for the industry,and has driven the development of the whole stainless steel faucet manufacturing industry.
Sento's products cover stainless steel faucet,stainless steel shower and shower column,stianless steel bathroom cabinet,stainless steel sink,stainless steel kitchen pendants,stainless steel floor drain,non condensing tankless water heater,etc.They are sold to nearly 90 countriesand regions,and are wildely used in villas,high-end communities,comercial office buildings and public places,Sento is the only domestic enterprise which passed seven international certifications,including Holland KIWA,Australia water mark,America SGS ,UPC,European EN-817,Denmark VA,HongKong water supplies department WARS detection.
In recent years,Sento stainless steel faucet continuous unveiled at the top three industry events.including Shanghai international exhibition kitchen,Germany Frankfut ISH international kitchen exhibition and USA KBIS international show.It attracts all attention inside and outside the industry .Sento has won the top 100 Kitchen Bathroom Enterprises.Chinese Manufacturing Beauty,Canton fair "CF" award,and other awards.
In the future,in order to build up a wold class stainless steel faucet kitchen and bathroom brand with great competitiveness and influence,we will adhere to the strictness,good quality and perfectionism.We will bring a healthier,more environmentally freindly,and better high-end kitchen and bathroom products.