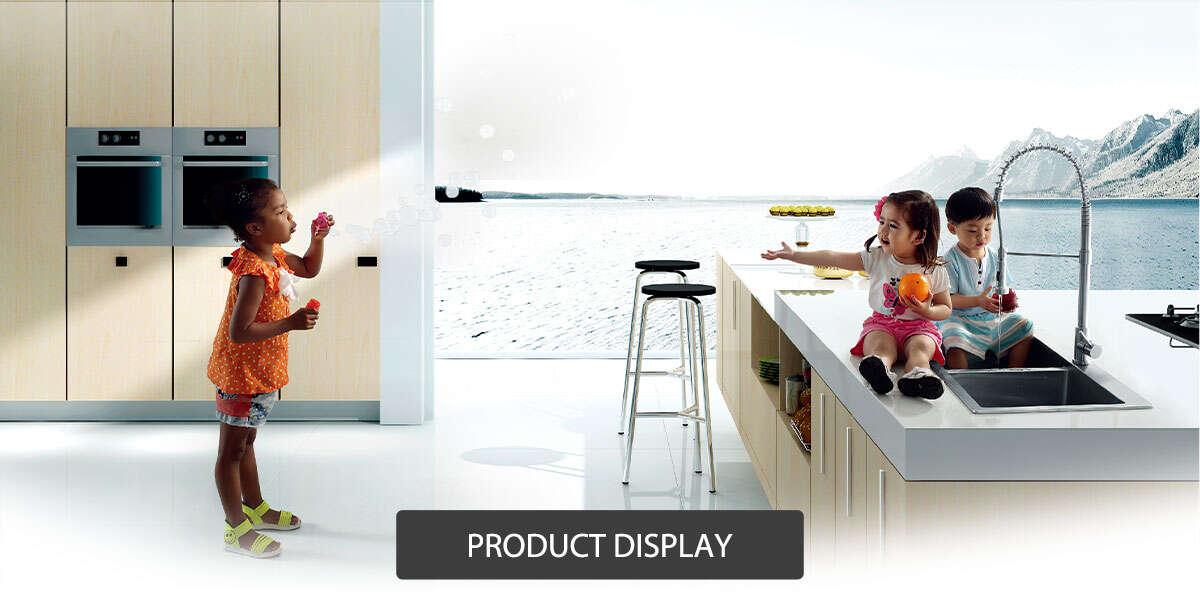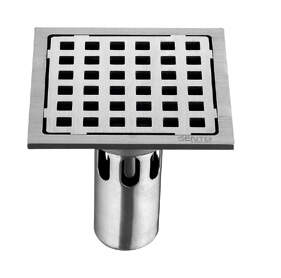 Key points of drainage pipe construction
Toilet drainage pipe
Stepped drainage pipe: the pipe diameter is determined by Φ 110→ Φ 75→ Φ Change the way to form a high-low drop, to prevent sewage backflow, but it is best to choose the diameter of the toilet drainage pipe Φ 110 pipe, preferably close to the main drainage pipe.
Shower floor drains are also recommended to be Φ 50 replaced with a larger pipe diameter Φ 75. If there is no squatting pan in our shower area to drain water, a floor drain will be left for drainage. In the past, generally, the diameter of this shower floor drain is selected Φ 50 drainage pipe, but in the later life use process, when we shower, a large amount of water flows to the ground, and the drainage speed of the floor drain is far less than that of the shower. The water volume is fast and large, which is bound to easily cause ponding at the floor drain. Therefore, if we can replace 50 pipe with 75 pipe, increase the drainage pipe diameter, and expand the drainage outlet, the ponding problem may be well alleviated.
It is best to have an independent trap for each branch sewage pipe, so that the diversion sewage discharge will not affect the drainage speed, but also avoid the phenomenon of odor, drainage retention and floor drain overflow;
In order to prevent the water from leaking downstairs, in addition to waterproofing, we can also take preventive measures for drainage of concealed floor drains. When the water leaks into the waterproof layer, we drain the water to the location of concealed floor drains by artificial drainage, so that the leaked water can be discharged from the concealed floor drains, rather than continue to seep down through the backfill layer to the downstairs;
In the process of installing the drainage pipe, in order not to cause sewage congestion and sewage backflow, we can use 45 ° elbow and 45 ° inclined tee and other pipe fittings to lay the sewage route. Remember, try not to use 90 ° elbow.
Ordinary drainage pipe: by diameter Φ 110 tube directly becomes Φ 50 pipes, and 90 ° elbows and positive tees are used, which will share traps and other practices. There is no 45 ° elbows, 45 ° inclined tees, hidden leakage, etc., which is easy to cause water splashing when sewage impact, and pour back into all the pipes around. Not all sewage will be directly discharged downstream. We often find that toilet odor, poor water flow and other problems, which may be caused by improper drainage pipe practices.
2.Balcony drainage pipe
A.Y-type method: the balcony sinking height is not enough to make stepped drainage and traps, so in order to prevent water return, it is recommended to increase the drainage pipe path when laying the balcony drainage pipe, do not make 90 ° right angles, and try to make oblique drainage to form a Y-type drainage shape.
B.Right angle method: adopt the shortest and most material-saving path for drainage pipe layout, and adopt 90 ° elbow. This method, especially when there is washing machine drainage on the balcony, if it is not handled well, it is particularly easy to produce backwater in the later stage.
3.Kitchen drainage pipe
Those who can use floor drains find ways to make floor drains. Because there are residues and leftovers in the vegetable washing basin for a long time, try to use the diameter as much as possible Φ 75 drainage pipe.
4.Attention to construction details
A.All joints are physically constructed and glued.
B.The periphery of the drainage pipe must be cleaned with paper towels or wet pads before construction.
C.After the drainage pipe is completed, the special submerged bend must be fixed with red bricks or cement.
D.Use red bricks for peripheral protection. Stone or ceramic tiles or other materials can be used for capping to achieve protection.
E.There are many ways to protect the drainage pipe, such as cast-in-situ non backfill protection, red brick + stone protection.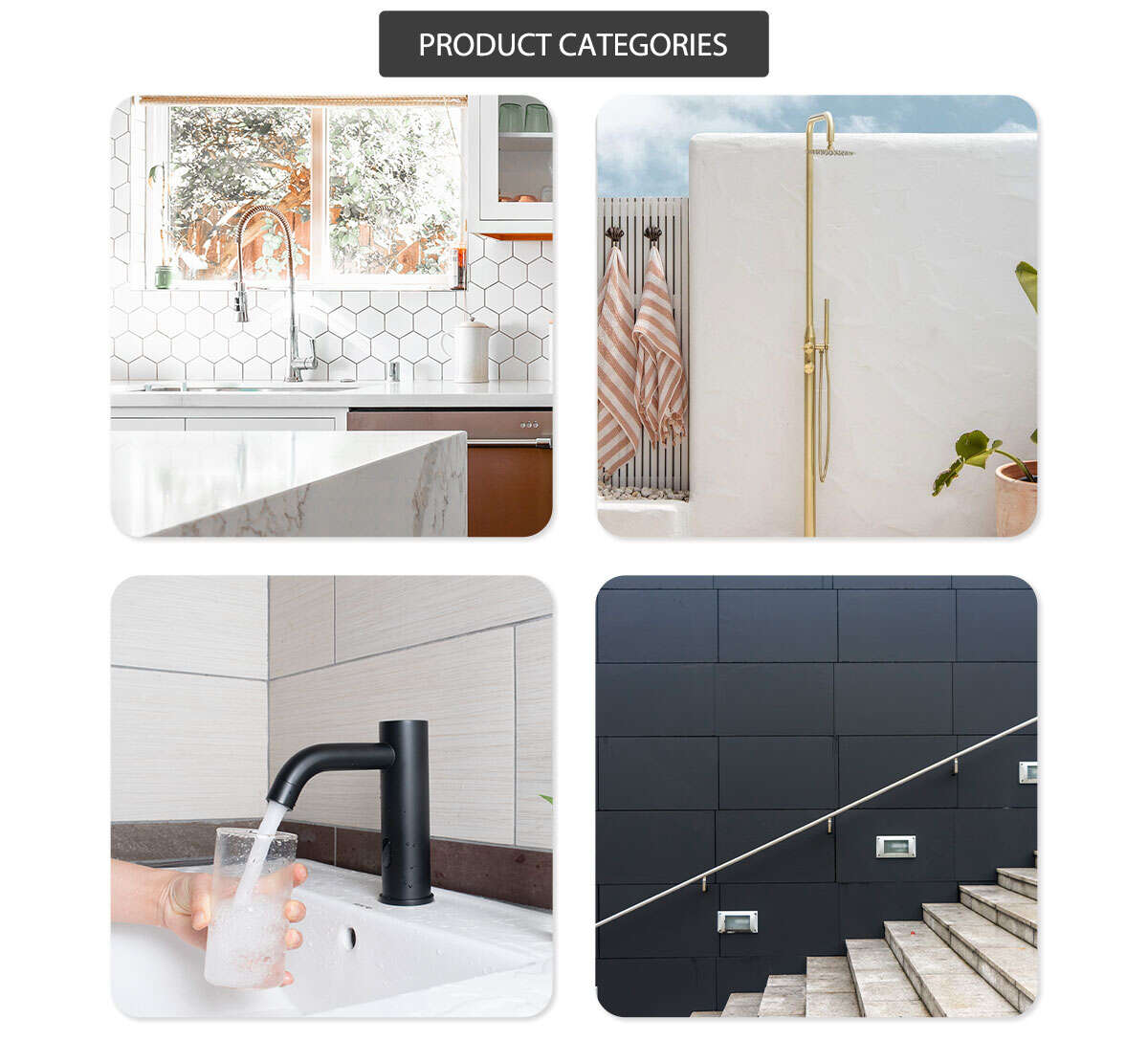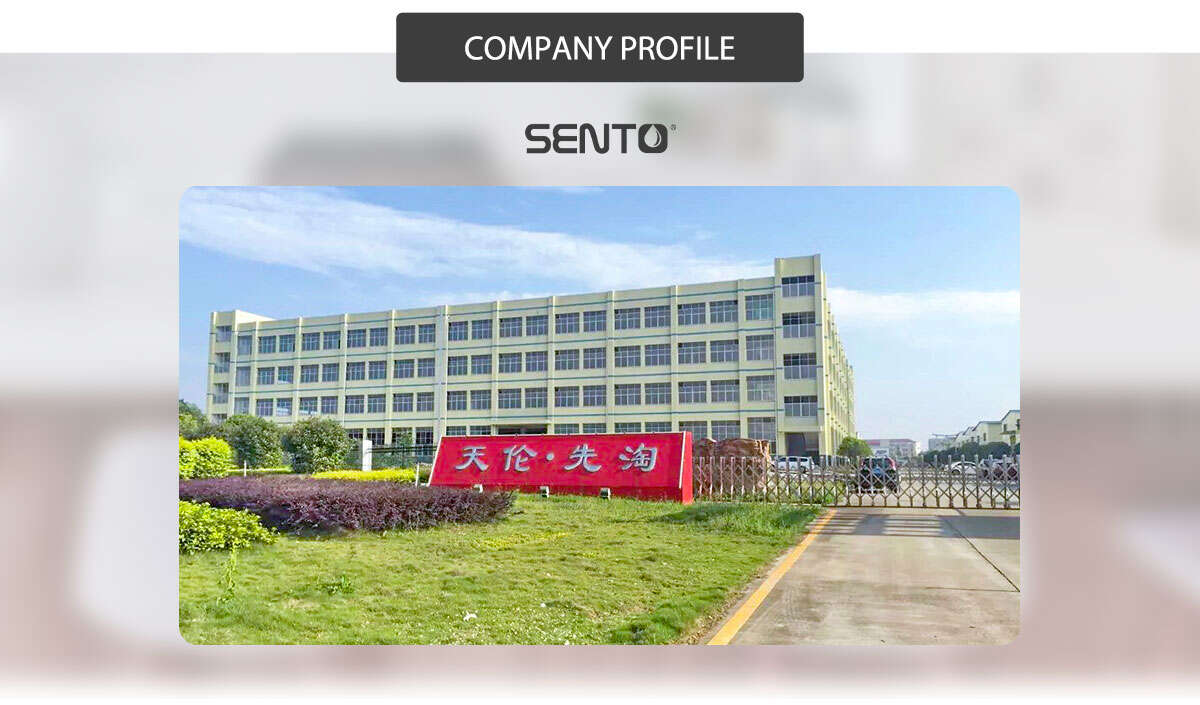 Sento Introduction
Sento,world class stianles steel faucet manufacturing enterprises,is the founder of stainless steel faucet in China,Founded in 1999,its former named is Huangqi Qinglian Hardware Machinery Factory,At the beginning of 2000,with an idea of making faucet with healthier,more environmentally freindly and durable materials,the two over fifty years old Sento's founder Mr Kong Qingyi and Mr Shen Zemin,overcame numerous processand technical difficulties,sucessfully invented the first SUS304 stainless steel faucet in the China.In the subsequent dacades,under the leardership of the two Sento's founders,with the concept of "quality the first,cost the second",we focus on research and development of SUS304 stainless steel faucet,continue to promoted technological innovation of stianless steel sanitary ware industry,train a large number to of technical elite for the industry,and has driven the development of the whole stainless steel faucet manufacturing industry.
Sento's products cover stainless steel faucet,stainless steel shower and shower column,stianless steel bathroom cabinet,stainless steel sink,stainless steel kitchen pendants,stainless steel floor drain ,etc.They are sold to nearly 90 countriesand regions,and are wildely used in villas,high-end communities,comercial office buildings and public places,Sento is the only domestic enterprise which passed seven international certifications,including Holland KIWA,Australia water mark,America SGS ,UPC,European EN-817,Denmark VA,HongKong water supplies department WARS detection.
In recent years,Sento stainless steel faucet continuous unveiled at the top three industry events.including Shanghai international exhibition kitchen,Germany Frankfut ISH international kitchen exhibition and USA KBIS international show.It attracts all attention inside and outside the industry .Sento has won the top 100 Kitchen Bathroom Enterprises.Chinese Manufacturing Beauty,Canton fair "CF" award,and other awards.
In the future,in order to build up a wold class stainless steel faucet kitchen and bathroom brand with great competitiveness and influence,we will adhere to the strictness,good quality and perfectionism.We will bring a healthier,more environmentally freindly,and better high-end kitchen and bathroom products.