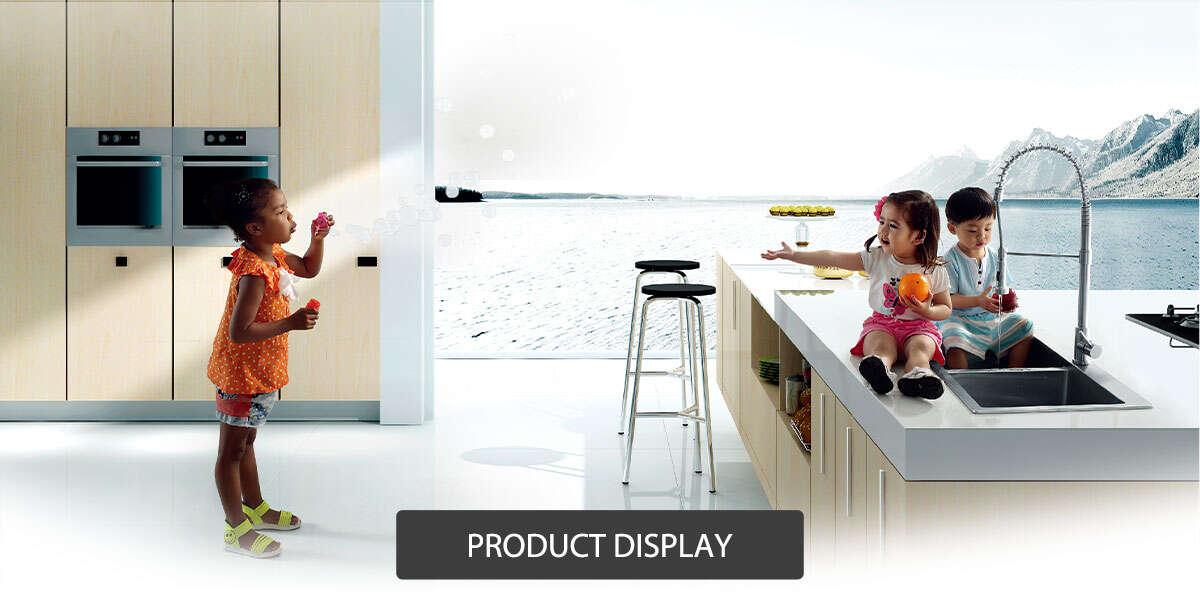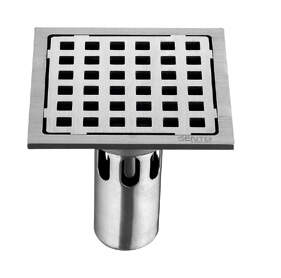 Our floor water waste drainer is a high-quality product that efficiently removes water from your bathroom floor, keeping it dry and comfortable. It also prevents insects from entering your bathroom and controls underground stench, creating a pleasant atmosphere for you to enjoy your shower. As a top Chinese manufacturer, we are dedicated to providing you with the best floor water drainers available.
Product Introduction - China 304 Stainless Steel Bathroom Accessories Set Suppliers
Detachable Structure:
Our drainer is designed to be easily disassembled, making it convenient for cleaning. This is especially useful when hair or other debris blocks the entrance, causing water to accumulate in your bathroom. With our drainer, you can quickly and easily remove any blockages and keep your bathroom clean and dry.
High Quality Material and Advanced Technology:
The drainer is primarily constructed from high-quality stainless steel, which is resistant to water and the chemicals found in body wash and shampoo. Its thickness ensures durability and long-lasting use. The advanced technology used in its manufacturing results in a smooth surface that is gentle on your feet. Additionally, the drainer's special design makes it user-friendly, especially for younger individuals.
Anti-insect and Anti-odor:
The drainers are highly effective in preventing the growth of insects in your bathroom, particularly in rural areas where plants and grass can attract more insects. By using our drainers, you can effectively prevent this problem. Additionally, after prolonged use, bacteria and other substances can accumulate in the underground pipes, causing unpleasant odors. Our drainers are designed to prevent these odors from spreading, ensuring a fresh and clean bathroom environment.
Certain Size of Holes Speeds Up the Water Draining:
The drainer is designed with multiple holes that allow for smooth and efficient water drainage. However, it also has the ability to block larger items from entering the drain, preventing blockages that can lead to water drainage failure. This practical design is perfect for modern bathrooms, ensuring that your drainage system remains functional and efficient.
Customized Design:
As a leading Chinese manufacturer, we are proud to offer a wide range of drainers at the most reasonable prices. We can support you with large quantities of drainers, and we also offer customization options to meet your specific needs. Whether you require a specific size or material, or need a single or double drainer, we can accommodate your needs.